US Airports Hire Clowns For Stuck Passengers
UPDATED Sep 21, 2018
768 Views
When life gives you lemons, make lemonade!
Looks like the USA's airports authorities have taken this one really seriously and for good.
Passengers at USA airports are repeatedly facing problems due to the Transportation Security Administration (TSA)'s administration which is delaying the security check-in process resulting into many passengers missing their flights.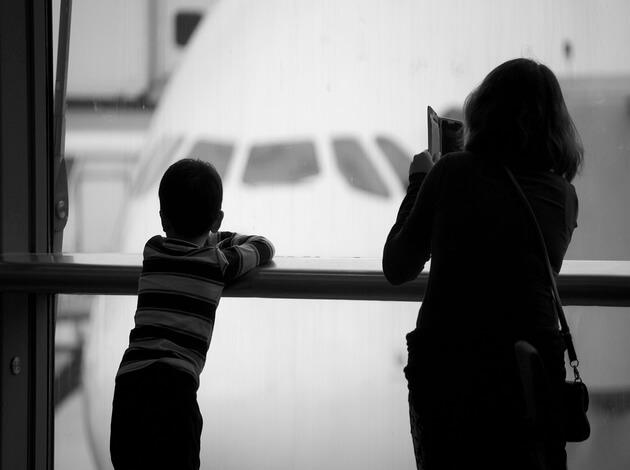 Image Source: Pixabay.com
This is creating a huge blunder at the airports and as anticipated, is making the passengers unhappy and agitated. So while the TSA is trying to figure out a solution to minimise the time required in its security check and to optimize its operations, they've got something to make the jammed passengers happy!
The airport chiefs have hired clowns and entertainers to pacify the incensed passengers. With this new initiative, the airport authorities aim to lighten the mood of the passengers who have missed their flight due to TSA's delay.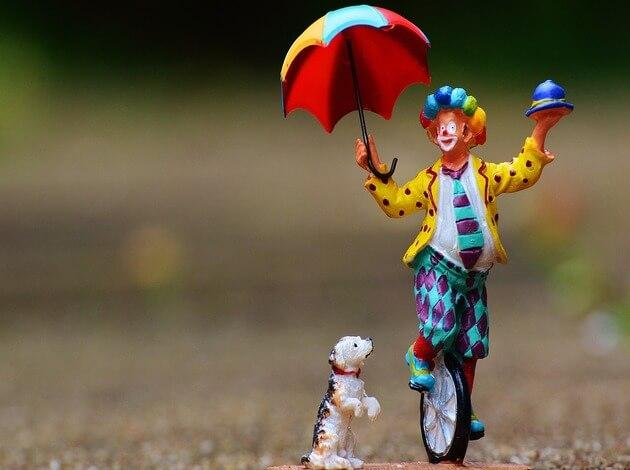 Image Source: Pixabay.com
A positive initiative, this is not the first time when airports have gone a long way to ensure their passengers have a happy waiting time! The Cincinnati/Northern Kentucky International Airport has hired miniature horses; you heard that right as therapy unicorns for the waiting passengers.
'These therapy animals can be touched and patted, unlike the service animals and help to generate a sense of relaxation and reduce stress', the authorities explain.
This ushers in an additional effort in terms of customer care!
Although most of us would prefer boarding the flight on time over clowns, horses or stars; this certainly makes the wait time pleasant. After all, Laughter is the best medicine!
Featured Image Souce: Pixabay.com