Uttarakhand To Promote Ghost Tourism For Haunted Sites
* Disclosure: This post may contain affiliate links, which means we may receive a commission if you click a link and book something (there is never any extra cost to you for using these links).
The human mind has an unquenchable thirst for the unknown. Like the forbidden fruit, everything that is hidden, is secreted or is unknown, attracts us. And no matter how hard we try to get over something unreachable or unfathomable, we are drawn towards it.
The Devbhoomi Uttarakhand, known enough for its mystic aura, spirituality centres and ineffable natural beauty is cashing in on this human curiosity for the unknown, by introducing 'Ghost Tourism'.
Yes, that's a thing.
Tinged with fear and spiced with local folklores and tales, the state of Uttarakhand has quite a few spots that can send a chill down your spine. Adding to the local fables about the paranormal are the incidences around the British Era. Serving as an inspiration to authors and storytellers all across the world including the top names like Agatha Christie and Ruskin Bond, the spooky tales of Uttarakhand's hilly terrains are a subject of interest.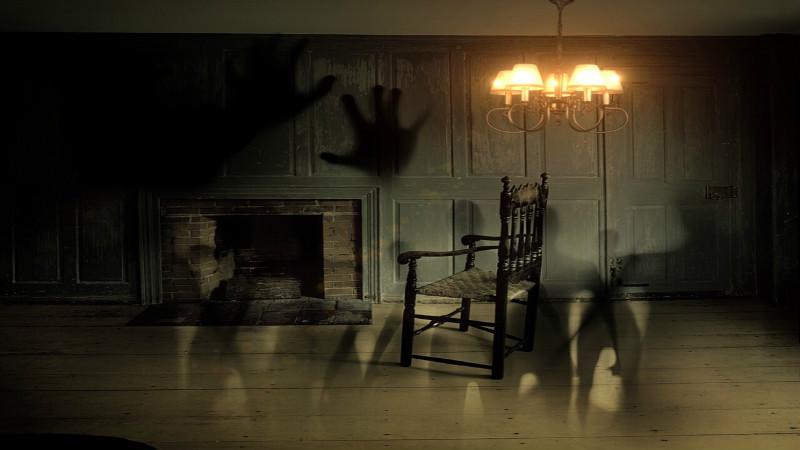 The now fully renovated and renamed hotel Savoy in Mussoorie, where the mystery of British spiritualist Lady Frances Garnet Orme's death still lies unsolved was also inspiration to Agatha Christie's book 'The Mysterious Affairs at Styles'. Apparently, noted author Rudyard Kipling had invited Sir Arthur Conan Doyle (the mastermind behind Sherlock) to solve the case!
Be it Pahari Wilson, an ex-British Army member riding a horse on the full-moon night or the screaming witch of Lambidhar mines, the tales can give you goosebumps, just like that.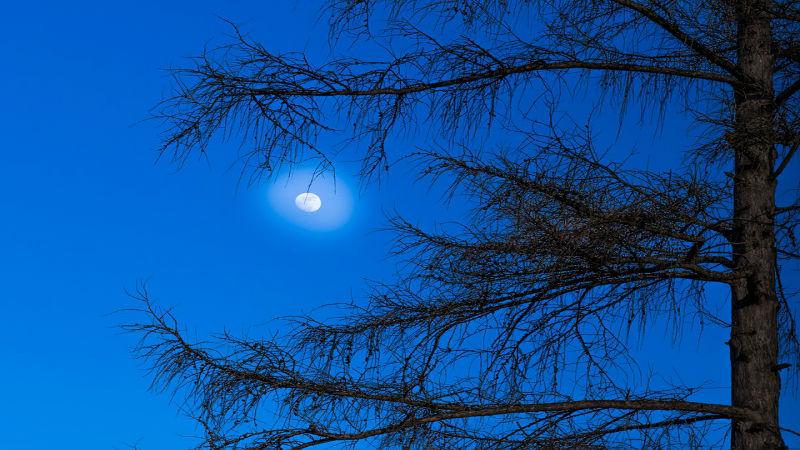 Uttarakhand tourism is now in the process of organising special tours that surround around these supposedly haunted places that range from deserted mansions to cemeteries, hotels to buildings where people have witnessed any paranormal activity. Fifteen places have been identified fit for the tour so far, and there might be a few additions!
According to tourism Minister Satpal Maharaj, this will add to the tourism of the state, especially attracting the foreign travellers.
If you are looking for a weird and wacky experience, you know where to go!
Inputs from Hindustan Times.