Popular Concepts and Techniques of Cooking Around the World
* Disclosure: This post may contain affiliate links, which means we may receive a commission if you click a link and book something (there is never any extra cost to you for using these links).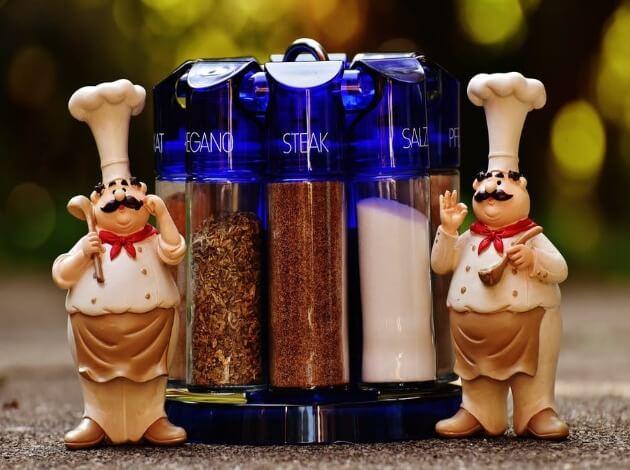 Image Source: pexels.com
The food industry has been on an all-time high. That's because chefs master the art of cooking by adding logic to their cooking methods. Ever wondered why we tend to love these authentic restaurants instead of the local ones? It is the flavorful taste, color, aroma, and appearance of the dishes served there, that blend with the cooking style of the dish, that woos our senses and satisfies our taste buds leaving us with future cravings for that kind of food.
Generally, chefs make the most of the local produce. A European chef would use more of wheat and animal fats in what he cooks, while a south American chef would play the healthy one by fresh or dried food. The southern part of the world enjoy rice, pastas and olive oil in their meals while the northern part include butter and whole grains to their diet.
Here are a few popular cooking techniques that work like a magic wand enhancing the flavor and taste of several dishes.
Mexican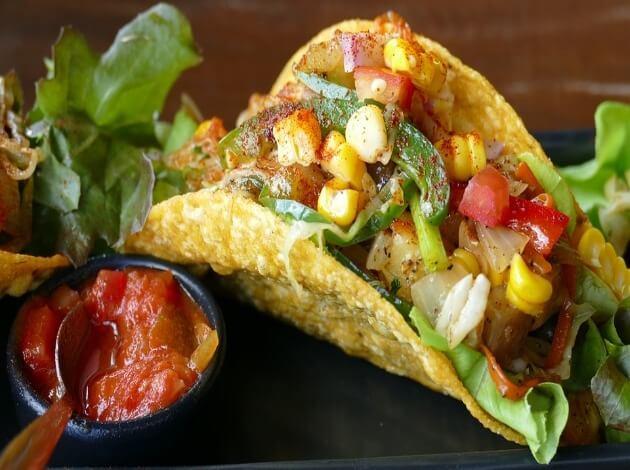 Image Source: pixabay.com
Mexican food is usually grilled to enhance the flavors of their food. Earlier, Mexican food demanded a lot of effort, however, modern kitchen equipment have made it easier to cook Mexican cuisine.
Also Read: 50 Shades of Food Porn
Italian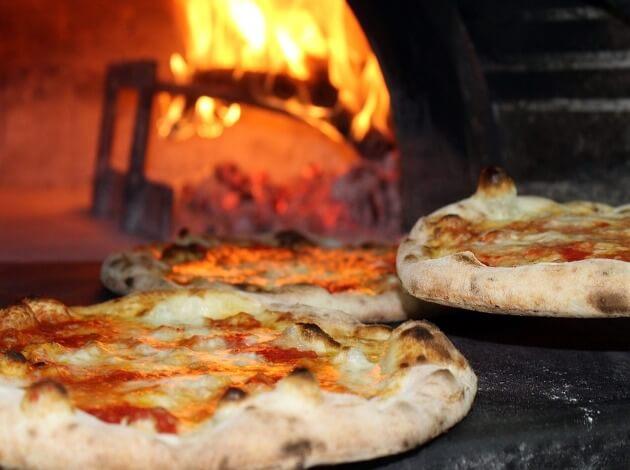 Image Source: pixabay.com
On hearing Italian, an array of yummy cheesy cuisine crosses my mind. Italian food includes about 300 types of sausages, 400 types of cheese, a variety of pastas and delicious meat. Most of their food is baked in the oven. A wood-burning brick oven is what the Italians used traditionally.
Chinese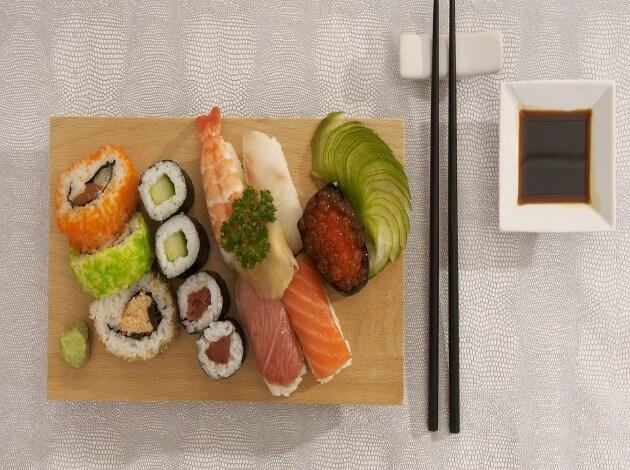 Image Source: pixabay.com
We love Chinese. Don't we? The Chinese chef focuses on healthy eating habits and so he will try his level best to preserve the nutrients in whatever he serves you. Chinese cooking involves a lot of steamed food as steaming doesn't dissolve essential nutrients present in the ingredients, especially vegetables.
French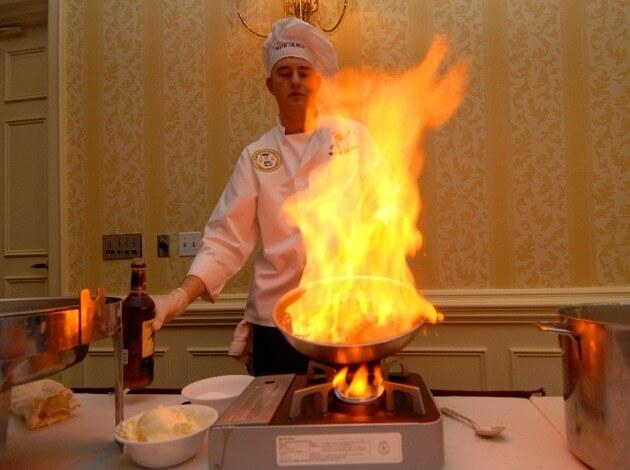 Image Source: pixabay.com
The French always team their meals with wine. This is one of Europe's most illustrious cuisines. The basic techniques used by French chefs include sautéing, poaching, grilling and flambéing.
Try the yummy French food by flying to France a TripHobo Trip Planner
Indian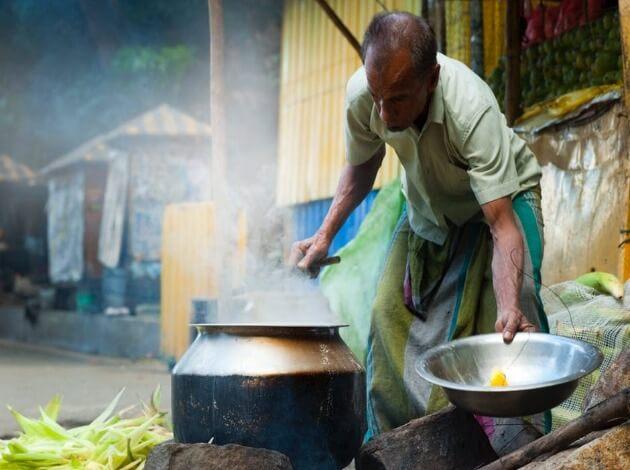 Image Source: pexels.com
As India is home to a variety of cultures, the Indians practice multiple methods of preparing food. Tawa cooking (Tawa- round, thick iron griddle, that is slightly concave in the center), handi cooking (handi- eathern pot), tempering (adding seasoning to oil and mixing it in curries or dal), tandoor cooking, and many more and to Indian cooking styles. The food served in India is usually spicy and flavorful.
Also Read: 10 Mouth Watering Indian Street Foods
Thai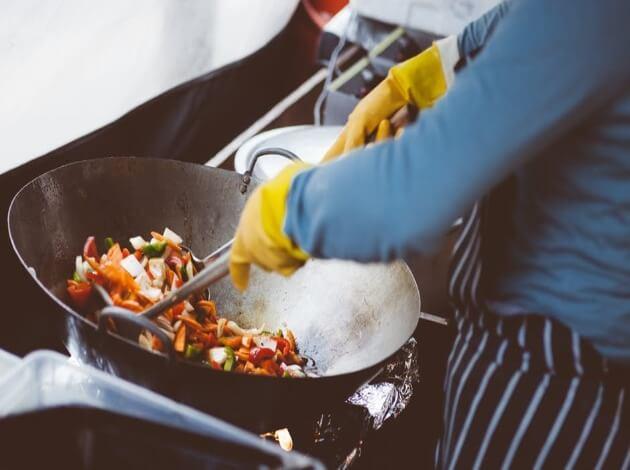 Image Source: pexels.com
If you like it spicy, you're going to love Thai food. The Thai chef puts all his focus on balancing flavors. He balances spicy, sour, sweet and bitter levels blending them perfectly. Stir-frying, grilling, deep-frying, steaming and stewing are methods the Thai chef uses to serve that perfect, delectable dish on your table.
There are of course many other old traditional methods of cooking. Some of them still prevail while some of them are obsolete now. However, the right ingredients and the right time on the flame are extremely crucial factors especially if you're talking authentic.
You may also like:
Top places to have Pan Asian Cuisine in Delhi
12 British Food that Americans Usually find Difficult to Understand