Vertical Farming- The Next Big Thing In Automated Farming
* Disclosure: This post may contain affiliate links, which means we may receive a commission if you click a link and book something (there is never any extra cost to you for using these links).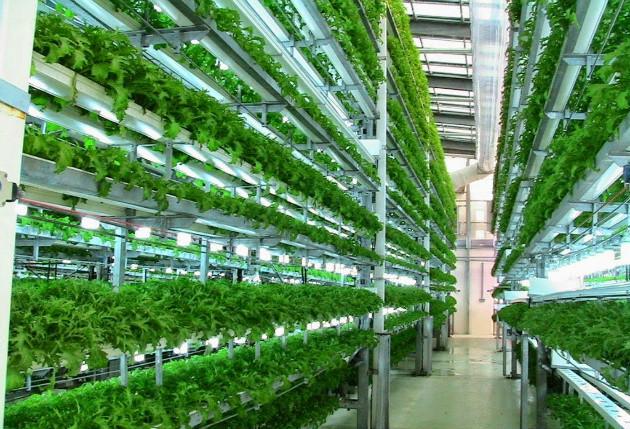 A part of the urban agriculture scene, vertical farming is the practice of cultivating food plants within vertically inclined structures. With a skyrocketing global population, numerous innovative attempts and immense efforts are being made to change the way farming is done, just to feed this growing population.
The Kameoka Plant situated at 54 Kamata, Amarube-cho, Kameoka Kyoto, Japan is an excellent example of this practice. Established in July, 2007 by SPREAD Co. Ltd., the Kameoka Plant's building size is approximately 30,892 square feet with a site size of 51,451 square feet and a growing area of 271,252.8 square feet. This high-tech facility's yield capacity is approximately 770 tons per year.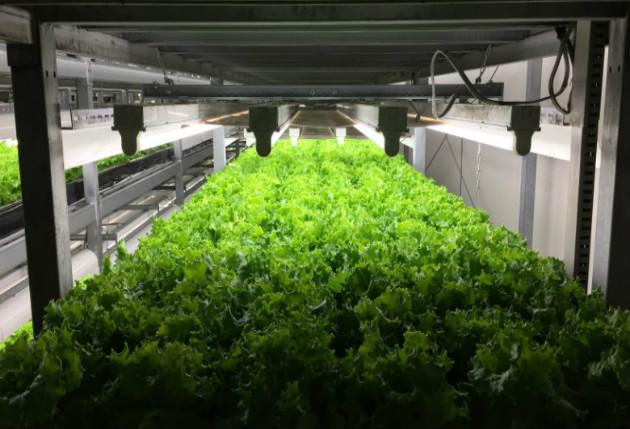 Image Source: edition.cnn.com
The eerie yet clever part is that the whole process is completely automated- from germination to harvesting and even delivery. Having said that, manpower is still required for the delicate process of sowing the seeds. As of now, the facility grows only lettuce. To be precise, the facility grows 4 varieties of lettuce but has the potential for and is well equipped to grow any type of leafy vegetable all year round.
In an interview to CNN, the president of SPREAD, Shinji Inada said, ''Around the world we're facing increases in population and more and more environmental issues for farming. As a company we feel we need some new agricultural systems in order to survive and ensure the future for the next generation." The company is all set to open another facility in Japan in early 2016. This will more than double its output.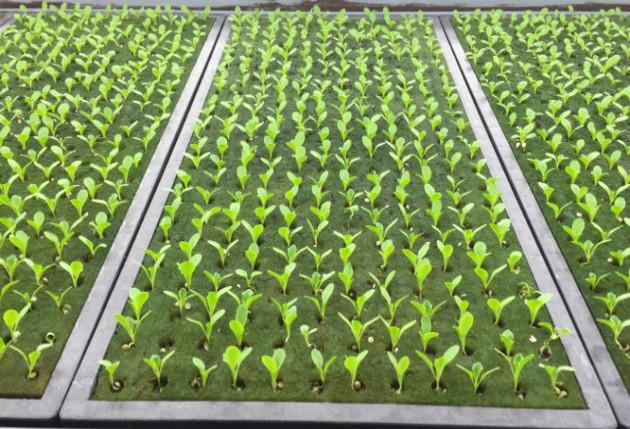 Image Source: edition.cnn.com
The benefits of vertical farming are many. For starters, the plants are not susceptible to the many different environmental challenges that regular farms face. Another benefit is that the indoor environment protects the plants from various outdoor diseases and thus the need to spray the vegetation with pesticides does not arise. Infact, the workers within the Kameoka Plant wear full-body suits and masks just to maintain the hygienic environment. According to the company, it is easier to closely monitor the whole photosynthesis process. Since the plants can continue growing during the night (due to artificial lighting), the facility claims that it can grow lettuce approximately 2.5 times faster than an outdoor farm.
Image Source: edition.cnn.com
The concept of automated farming vis a vis regular farming may sound strange and many don't even trust the 'naturalness' of it all. It hasn't really gained widespread popularity. However, with a rapidly growing population, it seems inevitable that such approaches would have to be implemented and the concept will pick up popularity soon.
You might also find this interesting: