10 Places You Can Virtually Visit Through Video Games
* Disclosure: This post may contain affiliate links, which means we may receive a commission if you click a link and book something (there is never any extra cost to you for using these links).
Who doesn't enjoy gaming? The joy of scoring bonus points after bonus points, smashing obstacles and finishing off evil bosses is too overwhelming to describe in mere words. With the advent of technology, video games too have advanced and now offer some unbelievable features and mechanics. One of my personal favourites over the years are open-world games that allow me to roam around freely and explore the map to my heart's content! Usually modeled after a real location, these games are a gateway for people like me who love exploring new locations, but just cannot afford to fly off to an exotic place every other day! Some of the most popular video games based on real locations, that offer the player utmost freedom to wander around and view some mesmerizing sights are:
1. Watch_Dogs 2 - San Francisco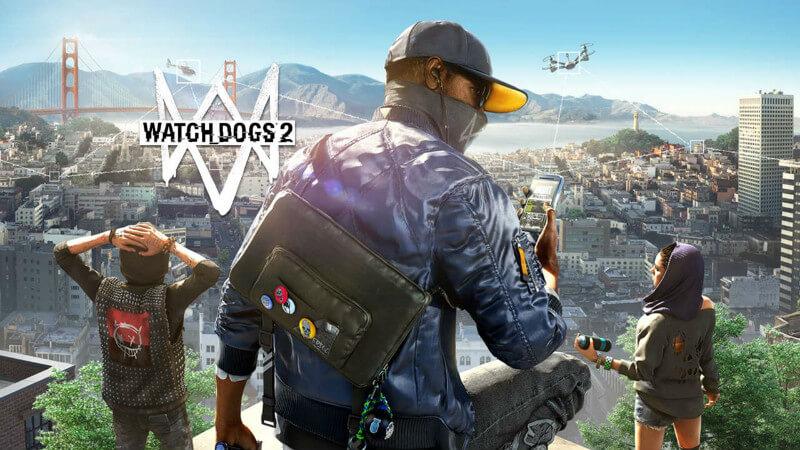 Take control of a 24-year old hacker Marcus Holloway and join hands with the secretive hacking group DedSec to terminate San Francisco's central Operating System (ctOS 2.0) and bring down the corporation Blume, behind the software. The virtual territory of San Francisco is gigantic in size, slightly fictionalized and awesome to explore! Your in-game avatar Marcus has the ability to hack into ctOS devices, perform parkour and do all the cool things you've only ever dreamt of!
What's Rad: Stealth moves, Hacking the whole city, cool gadgets
2. Assassin's Creed Unity - Paris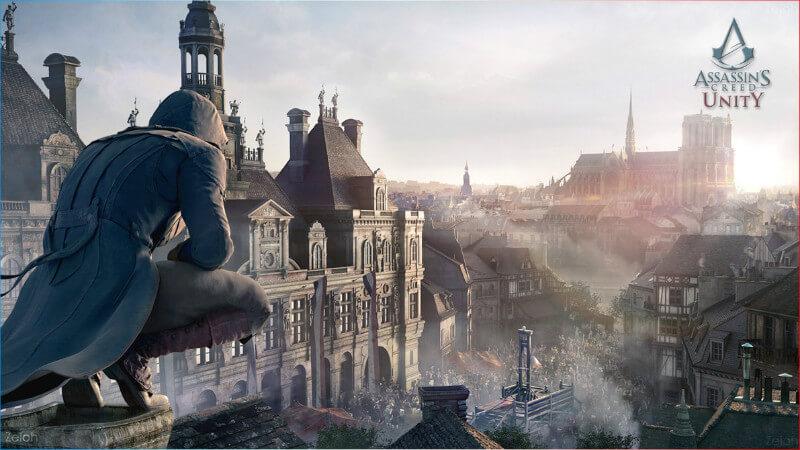 Get transported to the City of Lights, but wait a minute, not the one you might be familiar with! Assassin's Creed Unity takes you across various periods of the city, but majorly during the French Revolution, where your character Arno Dorian's actions shape the outcome of the Revolution. Though the game got mixed reviews, there is no doubting the beauty and attention to detail of the city itself!
What's Rad: Medieval Paris, Assassin weaponry and moves
3. GTA V - Los Angeles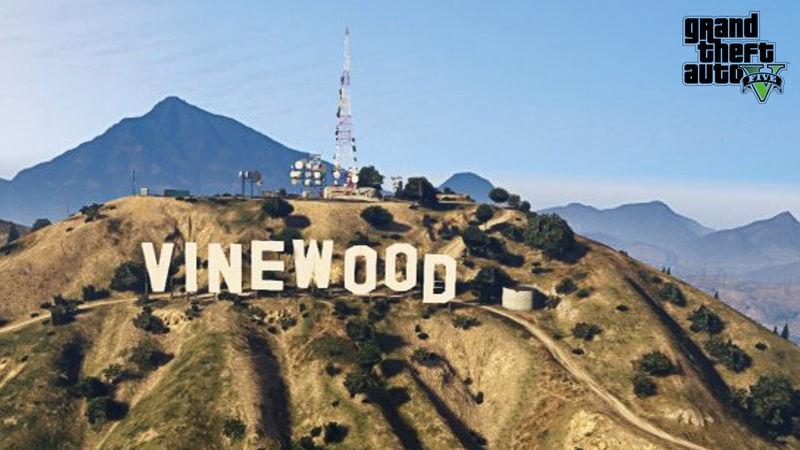 When one talks about great free world games, then the Grand Theft Auto franchise is an absolute no-brainer! GTA allows players to roam around virtual versions of major American cities and GTA V is no different. Roam around the beautiful terrain of Los Santos (read Los Angeles), complete missions or just create plain old chaos and have the time of your life doing it! GTA allows you to live your life like you never can!
What's Rad: Expansive Map, Attention to Detail
4. Yakuza - Tokyo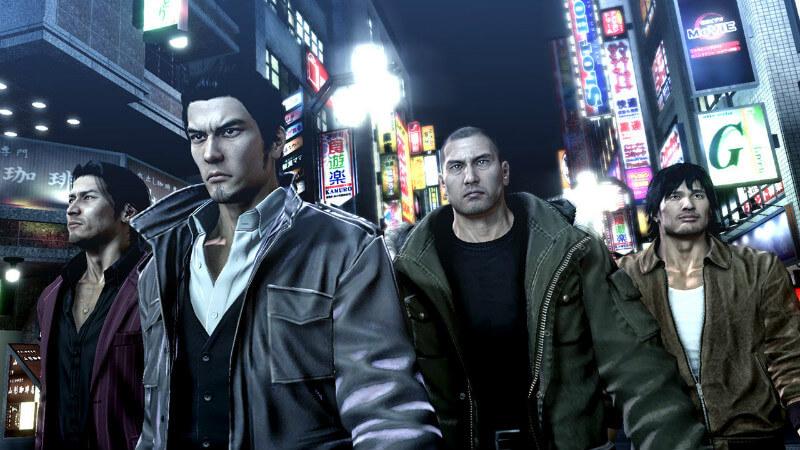 Trust the Japanese to make one helluva game! Yakuza takes you to the streets of Tokyo and gives you control over an ex-Yakuza member Kazuma Kiryu, who has to bash his way through other clans, henchmen and the streets of Tokyo themselves. You can find several important landmarks of the city in its virtual representation and certainly makes you want to visit the Japanese capital ASAP!
What's Rad: Adventure Mode, Fight Mechanisms
5. Mafia III - New Orleans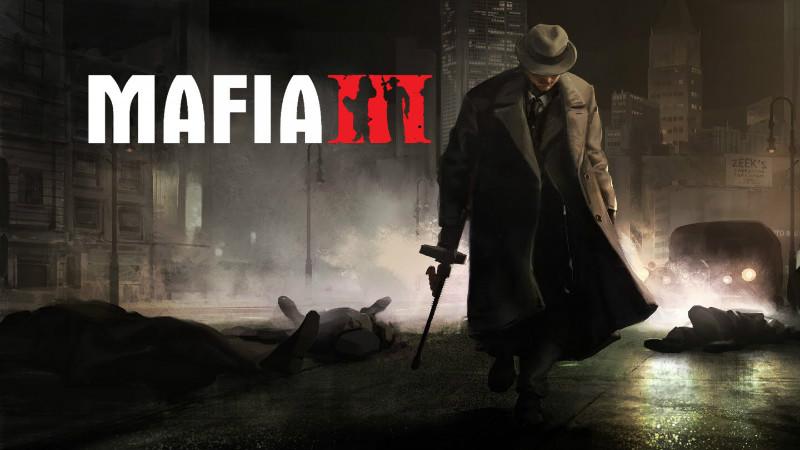 The 3rd addition to the multiple award-winning franchises is, unbelievably, larger than both the previous games combined! It is set in the fictional city of New Bordeaux, which resembles and is based upon the 1960s and 70's New Orleans, with all the weapons, vehicles, costumes and buildings also resembling those from that period. Players take control of aspiring mobster Lincoln Clay and his rise to the top of the New Bordeaux Mafia, while extensively exploring the city and its areas.
What's Rad: Storyline, New Orleans 1968
6. Fallout 4 - Boston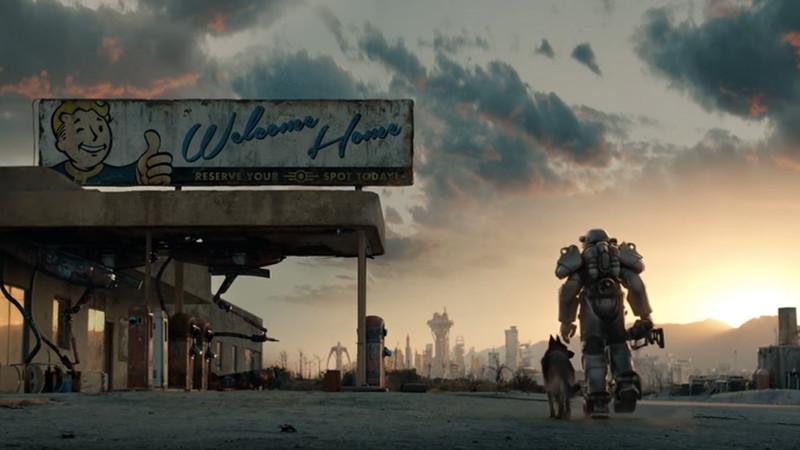 Wander around in a post-apocalyptic Boston set in the year 2287, decked with futuristic weapons, gadgets and robots. Players can explore Boston of the future as they wish, and go about the game completing missions as they wish to do. There are alternate endings, harrowing turns and some spectacular graphics! Fallout 4 is a kickass rollercoaster of a ride and will surely tempt players to check out what Boston looks like in the present!
What's Rad: Futuristic Gadgets, Boston in 2287 A.D.
7. Batman: Arkham Knight - New Jersey, Chicago and Detroit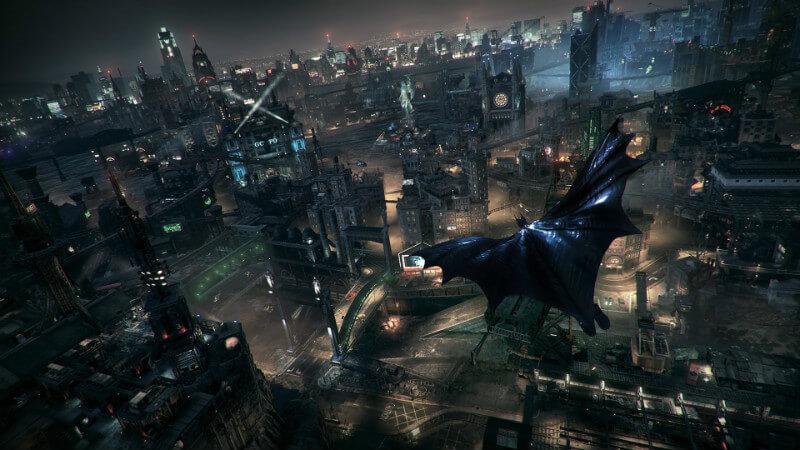 Let's face it. Any game that has Batman as the protagonist - beating up baddies, making use of the most insane gadgets and flying all over freaking Gotham City has to be the cooooolest, raddest, awesomest game ever. Period. EOD. I run out of adjectives from my vocab to describe the game further! The fictional Gotham City is based on a combination of New Jersey, Chicago and Detroit. Need I say more?
What's Rad: Batman.
8. LA Noire - Los Angeles in 40's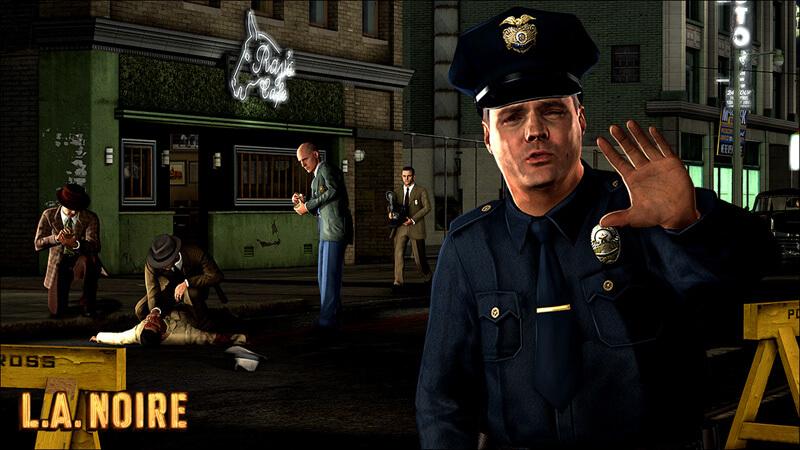 Go retro and all gangsta with the LA Noire, which is set in the backdrop of Los Angeles in the year 1947. Players take up the role of LAPD Officers and detectives and solve several cases to progress through the game. What is remarkable is that all monuments and city landscape is exactly like what LA used to look like during the 1940s! Wouldn't it be fun to check out the city in the game and then actually visit in the present and compare the differences!?
What's Rad: 1947 Los Angeles Map
9. Far Cry 4 - Nepal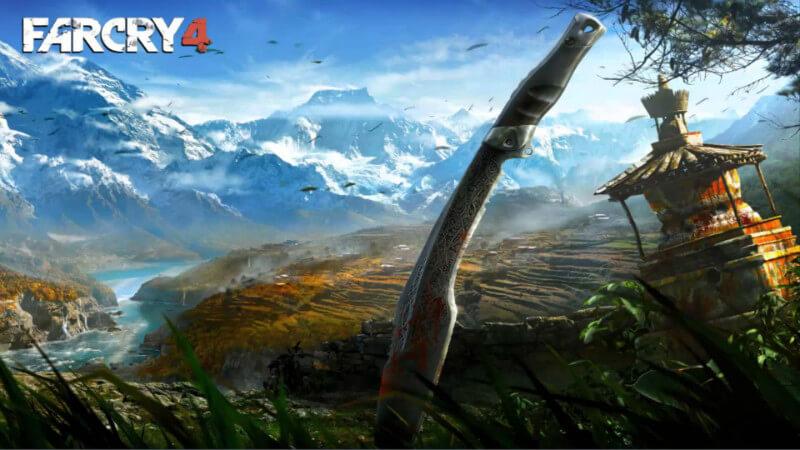 Possibly one of the best maps in all open-world games, Far Cry 4 is spread over a gargantuan terrain that closely resembles the Himalayan country of Nepal, complete with peaks, forests, wild animals and even small villages and temples. Named Kyrat in the game, the country is plagued by a civil war, much like what Nepal faced for almost 10 years. Players have the coolest weapons, skills and missions to utilize and clock progress in the game, making the playing experience remarkable!
What's Rad: Vast Map, Crossbow, Animal-Hunting
10. Just Cause 3 - Monaco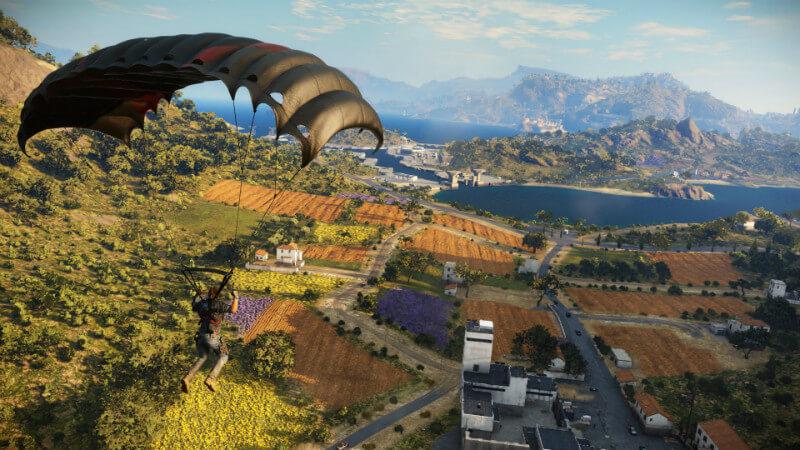 The whole Just Cause series gameplay is like a shot of adrenaline, an electric jolt, full of destruction and wild rampages! You (Rico Rodriguez) are transported to the country of Medici, which closely resembles Monaco, and is ruled by a cruel, oppressive dictator. The objective, of course, is to liberate the country and create as much mayhem as possible in the bargain! Apart from the obvious fun to be had, exploring the map is also a visual treat, with all the stunning views, numerous attractions and breathtaking landscape.
What's Rad: Grappling Hook, Parachute
Hope all of these awesome games inspire the travel bug inside you to come out and explore all of the locations in reality too! Pack your bags and head to your favourite destination right now! If you know of some other kickass games that are based on real locations, then do tell us by writing in the comments section below!