What's In A Name In Bhadrapur, Karnataka?
* Disclosure: This post may contain affiliate links, which means we may receive a commission if you click a link and book something (there is never any extra cost to you for using these links).
If you hail from Bhadrapur which is a short drive from Bangalore, you'll probably understand the eccentricity of this quirky village. You see the people over here have a different take on name calling, while many of us have at least 5 siddharth's, 3 Shweta's and 2 Pooja's on our phone, rarely do we see "Google", "High Court", "Coffee' and "Shahrukh Khan" on our contact list. You have no idea what I'm talking about, eh? Well, the Hakki Pikki tribe of Bhadrapur do and they believe in naming their children after famous celebrities, food, drinks and transportation! Why? Well because they've been recently introduced to the modern world and are absolutely intrigued by it.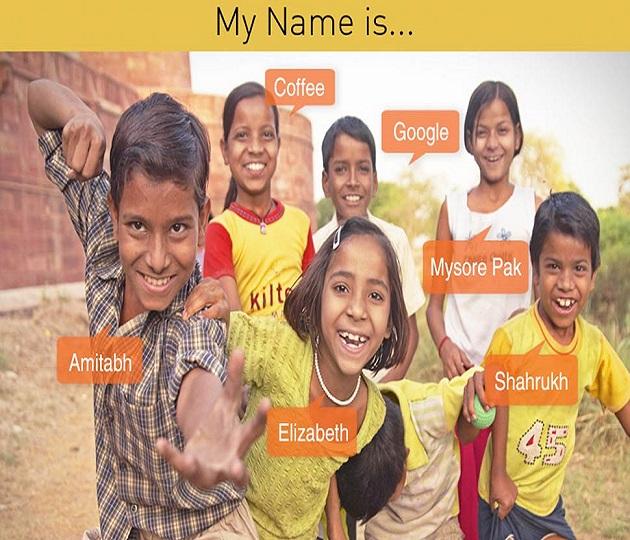 You see, the Hakki Pikki tribe originally lived in the forest until the stringent hunting laws eventually pushed them into the modern world village and common words enchanted them enough to name their kids after it. You think they are odd? I think not.These guys know what they're doing, did you know the Hakki Pikki tribe follows dowry, but instead of the bride bearing the burden, the bride groom gives the dowry? Not to mention they boast of 100 passport holders who travel for business to Nepal, China and Tibet! They also speak a mix of 14 dialects. I mean these people are insanely cool.
So next time you meet someone named Trump, you won't be too fazed from where he's from!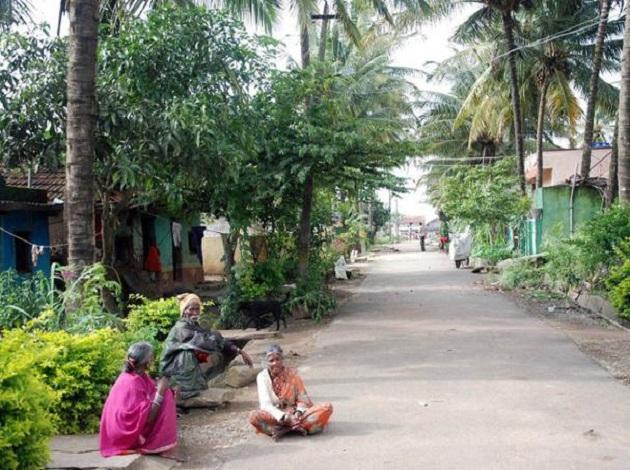 If I had to be named by the Hakki Pikki tribe, I wish I was called barbeque sauce, because that's my favorite thing ever. What would you like to be named? Let us know in the comments below!