10 Beautiful Villages Shown In Bollywood Films That Must Be Visited Soon
* Disclosure: This post may contain affiliate links, which means we may receive a commission if you click a link and book something (there is never any extra cost to you for using these links).
Bollywood- the concocter of stories- beautiful, scenic, emotional, melodramatic and what not! These tales have inspired us to love, hate, care, weep and suffused us with every human emotion. But they have also inspired to do something else! By unraveling beautiful locales, breathtaking natural landscapes, they have inspired us to travel. Since Bollywood has most of the times used the village as the backdrop of its stories, let us just explore atleast 10 of such most beautiful villages in India that deserve a mention and if travel lust inspires you, a visit.
1. Chamba from Movie Taal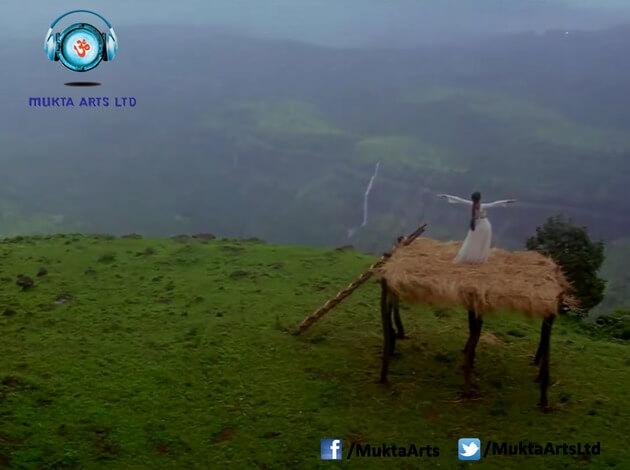 PC: muktaarts.com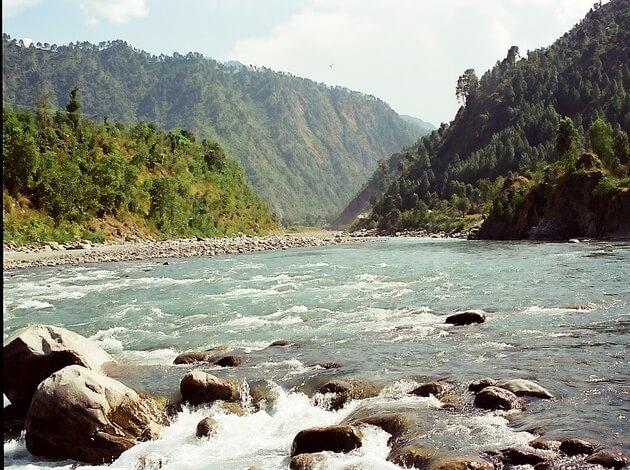 PC: Wikimedia Commons
Taal se Taal Mila - this is how Aishwarya Rai dances enticingly in the rain against the backdrop of one of the most beautiful locations in India. , one of the most beautiful Himachal valleys endowed with lush green landscape, was the shooting location of this movie. Dressed in white, she seems to feel the monsoon bliss of nature with all her senses, in Chamba Valley. Visit this picturesque village shoot in Taal to see what the wonders of nature have to render in India.
2. Ramgarh in Movie Sholay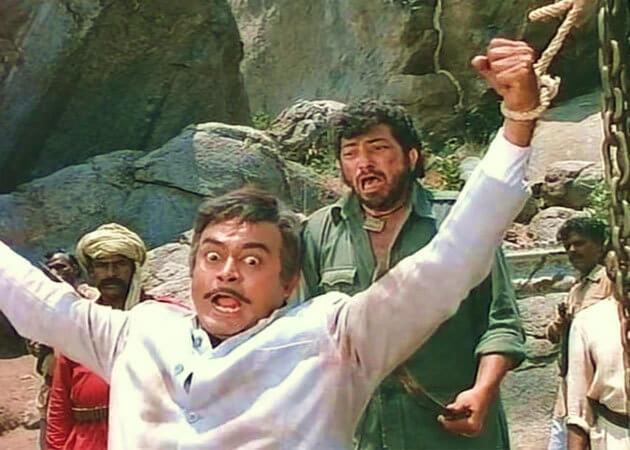 PC: sippy.net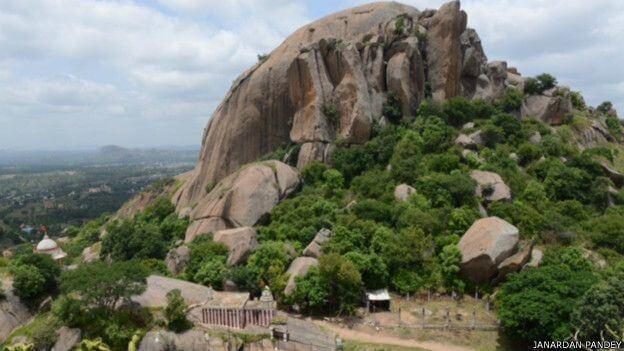 PC: bbc.com
The shape of Bollywood would have been completely different without this movie Sholay. And it is Ramgarh that offers a perfect backdrop against the saga of love and revenge. The fictional village gets its shooting in Ramnagar, a beautiful place in Karnataka , just around 50 kms from the throbbing city of Bangalore. Visit this village to observe the unsullied vistas of natural beauty.
3. Charanpur from movie Swades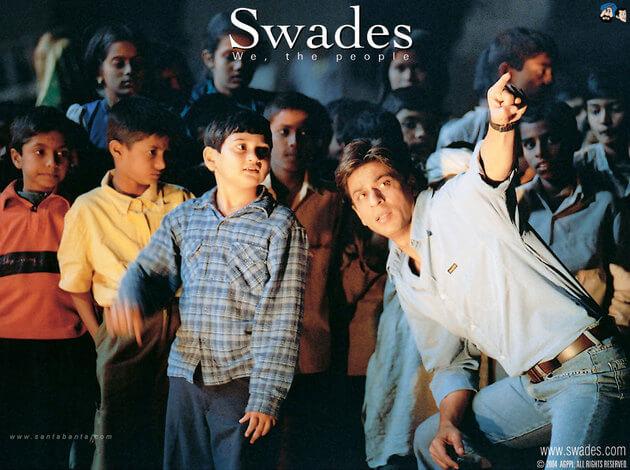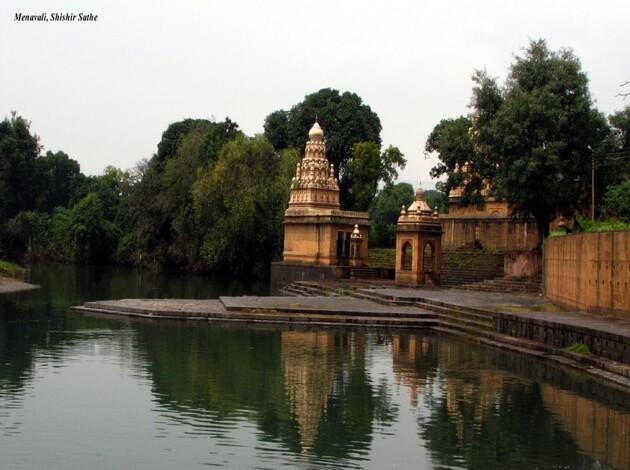 PC: sathellite/flickr.com
This is the village where SRK comes looking for his roots is in Wai district enroute to Mahableshwar in Maharashtra. You must have seen the picturesque temple with its village tank is Menavali Ghat which is in reality located just outside the town of Wai. A perfect place to portray the essential Indian village, replete with temples, hills and simple people!
4. Abhaneri from movie Paheli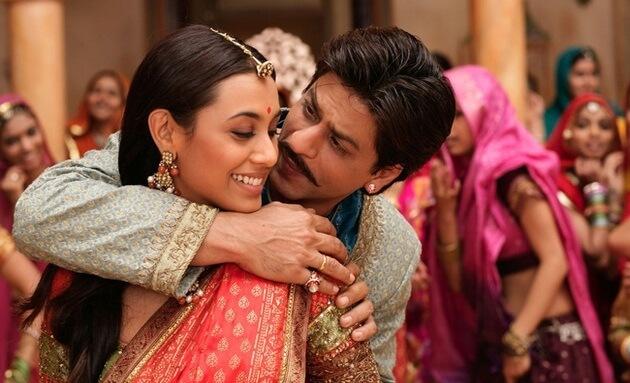 PC: imdb.com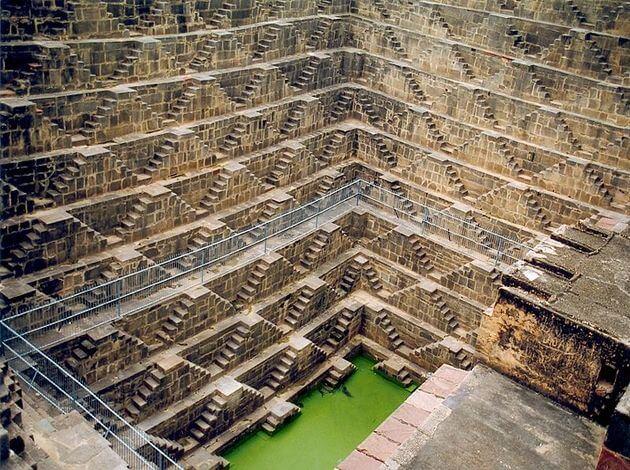 You remember the beautiful woman falling in love with the ghost! Yes Paheli movie was shot in Abhaneri village which is a beautiful small village located about 97 Kms away from the capital city Jaipur, more specifically on Jaipur - Agra road in Dausa district.
5. Champaner from movie Lagaan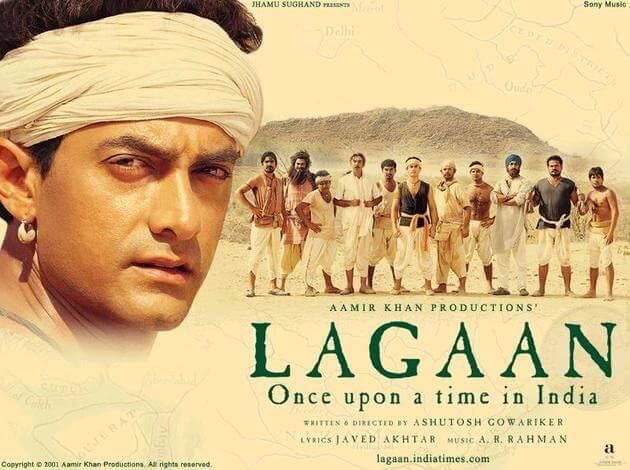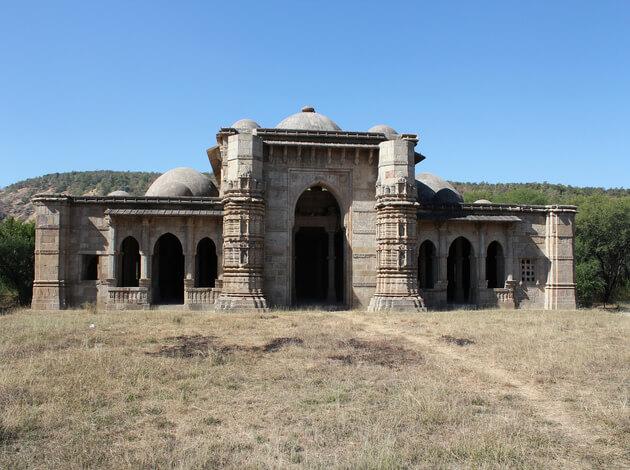 PC: Arian Zwegers/flickr.com
Champaner was one village where the pre-independent British Raj was portrayed in India. The setting of the film-inspired was done in a village Kunariya which lies just outside of Bhuj in Gujarat. The entire settlement of the villagers in the movie was erected in the village.
6. Sundarapandianpuram from movie Roja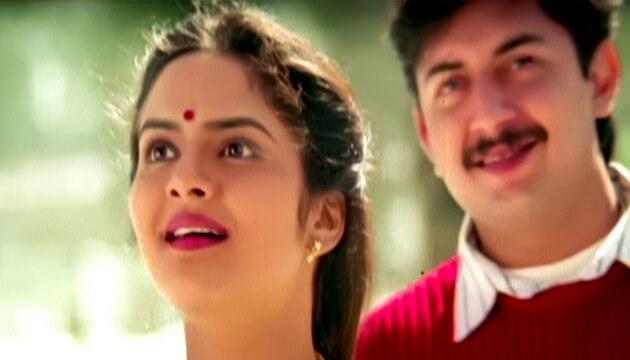 PC: kavithalayaa.com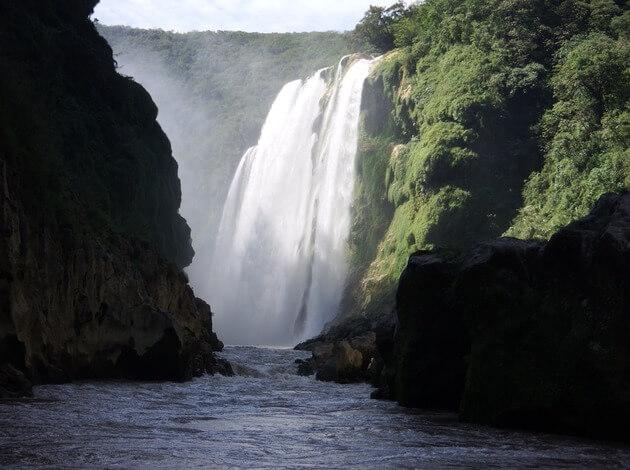 Did you see the beautiful panoramas of the village that had kept an innocent soul like Roza. Running through the fields and bathing in those waterfalls, this movie was filmed in Courtallam or Kutralam, which is actually a tourist place now famous for those waterfalls.
7. Lootera in movie Purulia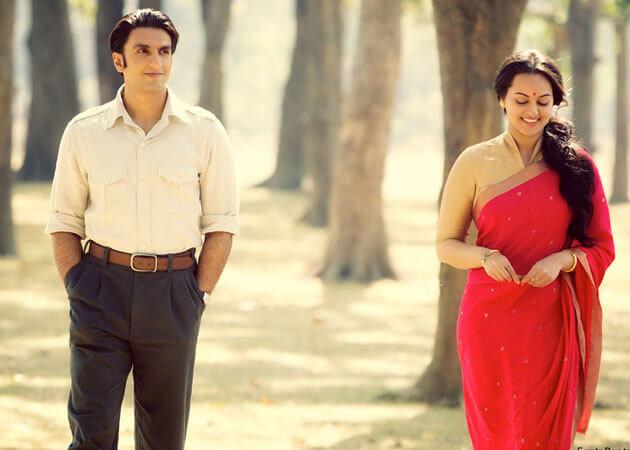 PC: ndtv.com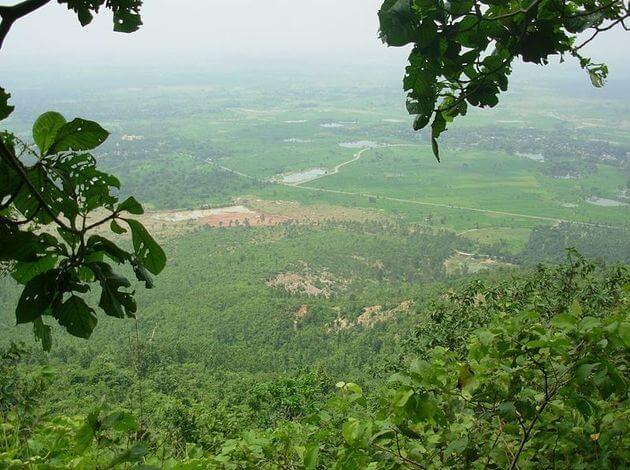 PC: Wikimedia Commons
You must have watched this quaint and somber love story and wept at its tragic ending. Well most of this movie was shot in Purulia district in West Bengal. Surrounded by beautiful lakes and hills, the town must have stolen your heart for sure!
8. Budbuda from movie Billu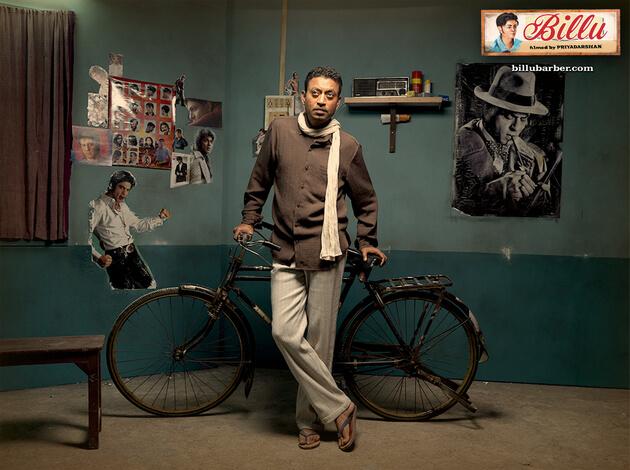 PC: e3talkies.com

PC: Wikimedia Commons
Billu movie was mostly shot in Pollachi village in Tamil Nadu whose stunning beauty has attracted the Bollywoods attention. The village has been portrayed in many a South Indian movies but it was also the setting for the Bollywood film, Billu. Visit this Tamil village to look at the real India.
9. Badami in movie Guru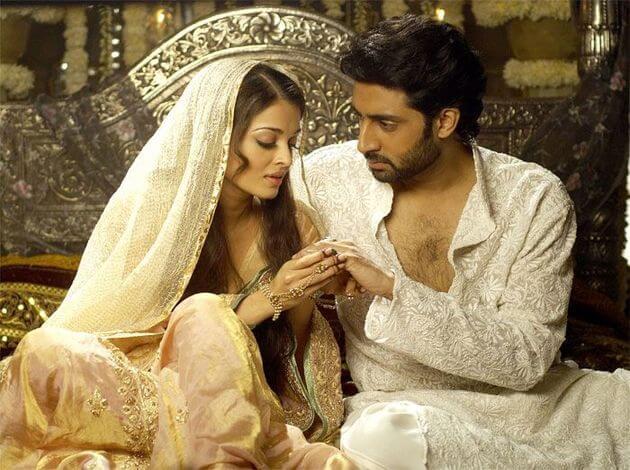 PC: kavithalayaa.com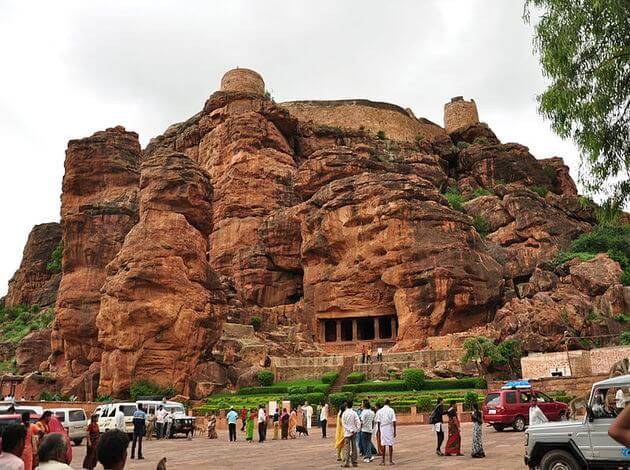 PC: Wikimedia Commons
Mani Ratnam chose the location of his movie Guru near Badami in Karnataka. But then it is able to capture what he wanted to portray in Gujarat. Look at those beautiful temples that make you fall in love with the Indian village.
10. Mahmudabad in Movie Dedh Ishqiya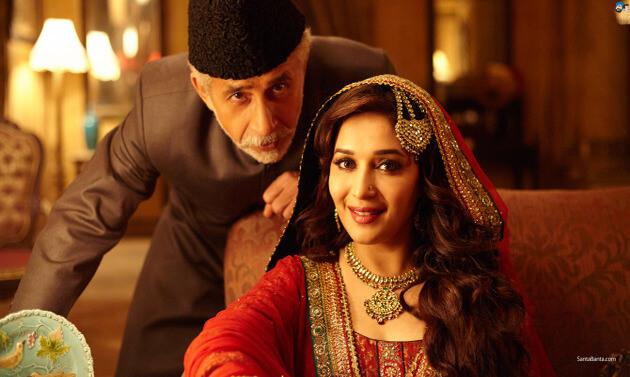 PC: whitehillproduction.com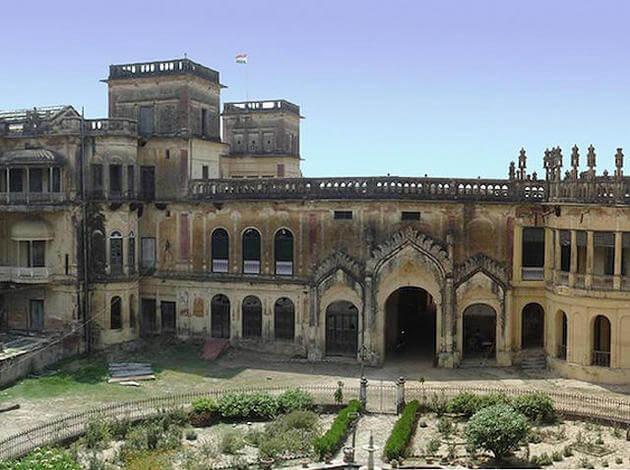 PC: wmf.org
Relive the age of the rajas of the erstwhile Kingdom of Awadh as recreated in Mamudabad palace in Barabanki, Uttar Pradesh. This is the same place where Dedh Ishquiya, the movie was shot. You must have noticed the edifice of great beauty situated in a sprawling feudal estate in this famous movie.

Any listing is never complete. Do let us know if you want to add further to this list!
You may also read: