An Easy Guide About Visa Requirements For Bahrain
* Disclosure: This post may contain affiliate links, which means we may receive a commission if you click a link and book something (there is never any extra cost to you for using these links).
Bahrain is a delightful island country in the Persian Gulf where a vacation is synonyms with exploring ancient ruins and lazing on the beaches. Its bustling cities attract millions of travelers every year making tourism a major industry in the country. It also means visa requirements for Bahrain are also hassle-free. So, when you are planning a vacation to Bahrain, here are all the things you need to know about the visa process in Bahrain. With such a handy guide, visiting Bahrain was never this easy!
1. Which countries do not require a visa to enter Bahrain?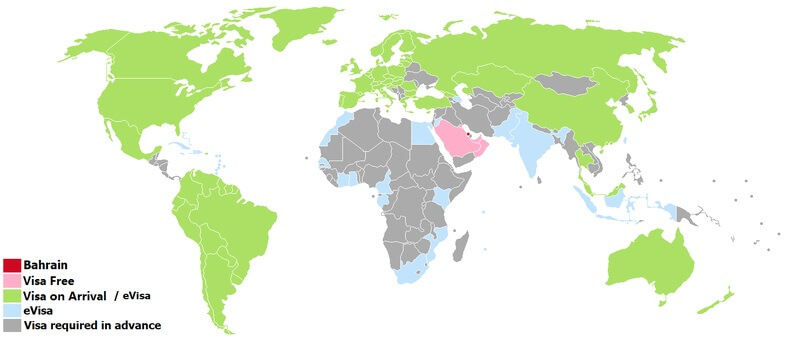 PC: wikimedia
Only the citizens of the Gulf Cooperation Council except Qatar can visit Bahrain without a visa. So, nationals of Kuwait, Oman, Saudi Arabia, and the United Arab Emirates may use national ID cards while entering Bahrain.
2. Which countries are eligible for a Bahrain eVisa?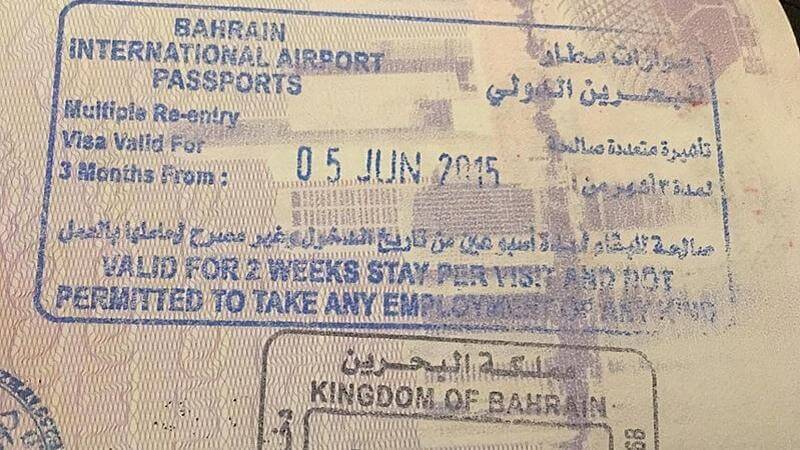 PC: wikipedia
Bahrain has adopted a new visa policy in the last decade and has granted an eVisa entry for the nationals of more than 110 countries. These countries are -
Canada
Malaysia
Singapore
United Kingdom
United States of America
Other than the 5 countries mentioned above, nationals of the following countries can also apply for a Bahrain eVisa -
Andorra, Anguilla, Antigua and Barbuda, Argentina, Aruba, Australia, Austria, Bahamas, Barbados, Belgium, Bolivia, Brazil, British Virgin Islands, Brunei, Bulgaria, Cameroon, Caribbean Netherlands, Cayman Islands, Chile, China, Columbia, Cote d'Ivoire, Croatia, Cuba, Curacao, Cyprus, Czech Republic, Denmark, Dominica, Dominican Republic, Ecuador, Egypt, Estonia, Falkland Islands, Finland, France, French Guyana, Gabon, Georgia, Germany, Ghana, Greece, Grenada, Guadeloupe, Guyana, Haiti, Hong Kong, Hungary, Iceland, India, Indonesia, Ireland, Isle of Man, Isle of Wight, Italy, Jamaica, Japan, Jordan, Kazakhstan, Kenya, Latvia, Liechtenstein, Lithuania, Luxembourg, Malta, Martinique, Mauritius, Monaco, Montserrat, Morocco, Mozambique, New Zealand, Norway, Pakistan, Paraguay, Peru, Poland, Portugal, Puerto Rico, Romania, Russia, Saint Barthelemy, Saint Kitts and Nevis, Saint Lucia, Saint Martin, Saint Vincent and the Grenadines, San Marino, Senegal, Seychelles, Sint Maarten, Slovakia, Slovenia, South Africa, South Korea, Spain, Suriname, Sweden, Switzerland, Taiwan, Thailand, The Netherlands, Trinidad and Tobago, Turkey, Turks and Caicos Islands, Virgin Islands, Uruguay, Vatican City, and Venezuela.
3. Which countries are offered visa-on-arrival in Bahrain?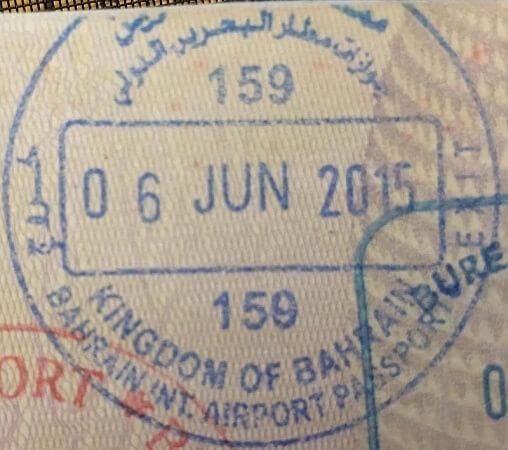 PC: wikipedia
There are more than 100 countries that are eligible for tourist eVisas in Bahrain and out of the list given above, Bahrain visa-on-arrival countries are over 65. Some of these are
Australia, Canada, China, Denmark, Finland, France, Germany, Greece, Hong Kong, Malaysia, Russia, Singapore, South Korea, Spain, Sweden, Switzerland, Thailand, The Netherlands, United Kingdom, and the United States of America.
4. Which countries require a visa to enter Bahrain?
If your country is not mentioned in the list of eVisa eligible countries, then the chances are you will need to apply for a tourist visa in advance when visiting Bahrain. In such a case, it is recommended to contact the Office of Nationality, Passports and Residence Affairs of Bahrain, or the nearest Bahrain embassy.
5. How to apply for a Bahrain visa?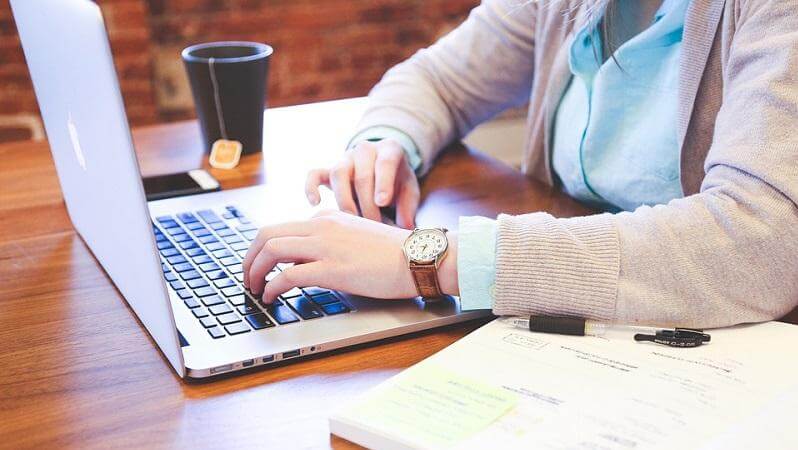 PC:pixabay
Bahrain visa process is hassle-free. If you are eligible for an eVisa, then you can apply from the official website of the Bahrain government. If you are pre-arranging a visa, then contact your nearest Bahrain embassy for initiating the process.
Keep in mind that a single entry visa is usually valid for 30 days from the date of approval and multiple-entry visa is valid up to 3 months. If you are a citizen of Canada, Ireland, United Kingdom, and the United States, then you are eligible for a 5-year multiple entry visa.
6. What are the requirements for a Bahrain tourist visa?
When you are applying for a Bahrain eVisa, the documents that are generally needed are
A passport that is valid for at least 6 months from your arrival date in Bahrain
A valid onward travel ticket
When staying in a hotel, proof of confirmed bookings.
When staying with relatives, a copy of the homeowner's CPR Reader
Proof that you can support yourself (and dependents, if any) throughout your stay in Bahrain
Your Bahrain visa status will depend on your nationality, intended duration of stay, and your itinerary. So, if your application is not approved, you will need to contact your nearest Bahrain embassy.
7. How much is the Bahrain visa fee?
When you are applying for a Bahrain tourist visit eVisa, the fee is usually BD 29 or USD 75+, including processing charges. You can pay this fee on the official website by using a credit card.
This information is only about the tourist visa and if you have any queries, it is necessary to contact the NPRA office or your nearest Bahrain embassy.