Chelsea Snow- Woman Who Is Travelling On A Date
UPDATED Apr 07, 2017
1.2K Views
Travel is enriching in so many ways. But so is dating! No, not just because it tells you what you don't want in life; but also because it can help you to travel and for free.
Wondering how?
This woman Chelsea Snow who has mapped the world for free can be your inspiration. A member of dating site Miss Travel, she has been on many international dates and for free!
This 20-something has had an experience in travelling, thanks to her dating abilities that has lured over 29 men so far who have sponsored her for an all expense paid trip to their locations from her home in Orlando.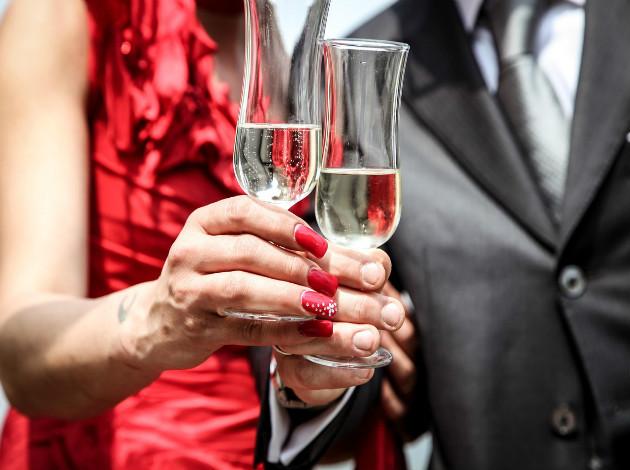 Image Source: Pixabay.com
It all started when she registered her profile on the Miss Travel following her passion for Travel and experiences. In hope of meeting a like-minded guy of her dreams, she reluctantly accepted a dating proposal from a male suitor living in London who sponsored her trip to London.
Since then, Chelsea has been on 29 dates that have taken her to Costa Rica, Paris, New Zealand, Norway and she has toured most of the US states.
Wasn't she sceptical? Yes she was, but after her first trip, she now looks at it as an opportunity to travel all over the world. Mostly meeting single men who want a travel companion, she says she has never had a bitter experience, sexual pressure whatsoever from her travel partners.
Remember how they said, love can take you places!