Calling All Wanderlusting Women Of All Age!
* Disclosure: This post may contain affiliate links, which means we may receive a commission if you click a link and book something (there is never any extra cost to you for using these links).

If you've always been itching to go on an adventure but the thought of doing it alone stops you, don't worry you're not the only one who feels that way! Either you're gripped by the fear of safety or just yearn for some companionship on the move. Either way, you're taken care of when you're part of a budding community of women travellers whose wanderlust has no age and definitely no bounds!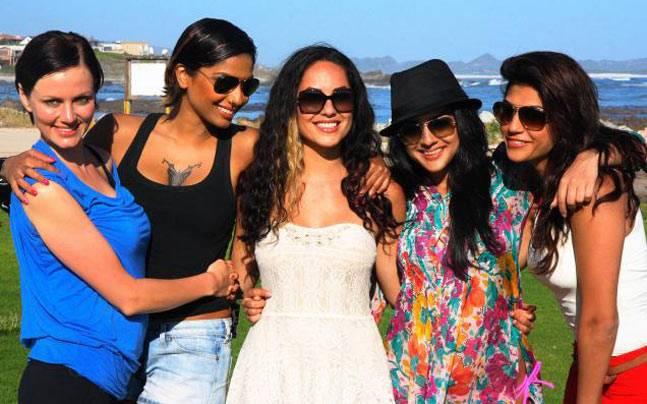 Image source: timesofindia
1. W.O.W
They call themselves women on wanderlust and do not believe in being labeled as a travel company or an agency. It's a community of travel lovers and they arrange travel trips to exotic countries like Peru, Galapagos Islands, Russia, Cyprus and more. From cruises to paving the path by foot they have all your interests and likes in mind! If you're not quite ready to go international they have a tonne of domestic trips from the wandering trails of Tamil Nadu to the dramatic scenic beauty of Leh.
Plan Leh Trip with Leh Itinerary 4 Days
2. The Wander Girls
If you're looking to build lifelong friendships and make a tonne of memories wander girls cover everything under the sun from adventure holidays, treks, girlfriend getaways, rural experience, yoga and wellness retreats and reading holidays all in India that you'll be spoilt for choice! Uncover the beauty of the late blooming flowers nestled between the himalayas to the sun-kissed beaches of Goa with a fun girly gang!
3. BYOND
As the name goes so do their philosophy, they only look beyond the quintessential tourist holidays with a couple of dedicated tours for women travellers they take you to places that you've only imagined in your wildest dreams. From experiencing the unbelievable shimmering northern lights in Norway to floating leisurely on the Dead sea. Byond wants you to experience it all and the absolute unknown!
4. Girls On The Go
Girls On The Go does everything in international as well as domestic travel. They cover countries like New Zealand, Mongolia, Norway and of course our own country's secret like the Ayodhya's trail and the hidden bazaars. It is also a super niche travel group catering to a variety of activities and to one of our personal favorites...Shopping! They cover event-based travel like the biggest shopping festival in Dubai (there goes your money!) to Spain's La Tomatina Festival. If that isn't enough to satiate your wanderlust or you think it's way too mainstream, then how do you fancy a trip to Antarctica?
5. Diva Odysseys
They organize super exclusive luxurious tours and activities for the discerning divas who want to take it a notch slow, from being dined and wined by the French Riviera to uber luxurious spas and treatments with the setting sun in Bali. If you want to be pampered and spoilt in your own right whilst seeing some actual cultural sights from of course, a hot-air balloon, you've definitely found your place here.
6. Beautiful Journey
A travel group that fits your purse! They are into holidays on a budget and will take you to the most unusual trips around India and even abroad! From sophisticated wine-tastings to a day-trip to an all organic toy factory. Beautiful journey is a quirky yet serious group of travellers who will take you to far-fetched places like the Swiss Alps to the historically rich and ancient cities of Egypt and indeed you will have a beautiful journey!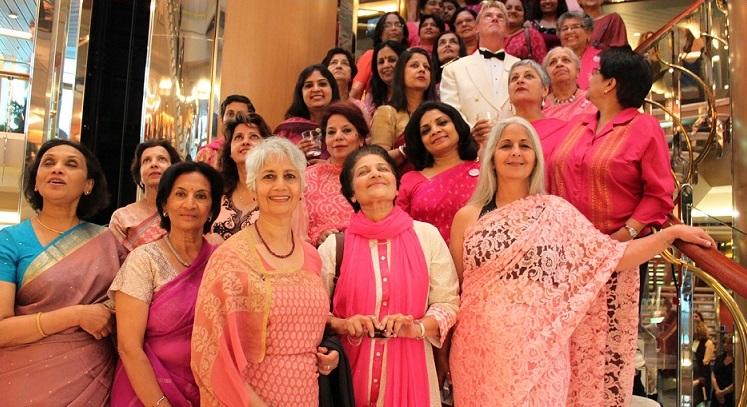 Image source: wowclub.in
Hey! you're now completely out of excuses so take that bold step, pack your bags and just give yourself that long deserving break. Make laughter with a group of fun-loving and vivacious women and have a helluva adventure ahead!