Best Facebook Check-ins In The World
* Disclosure: This post may contain affiliate links, which means we may receive a commission if you click a link and book something (there is never any extra cost to you for using these links).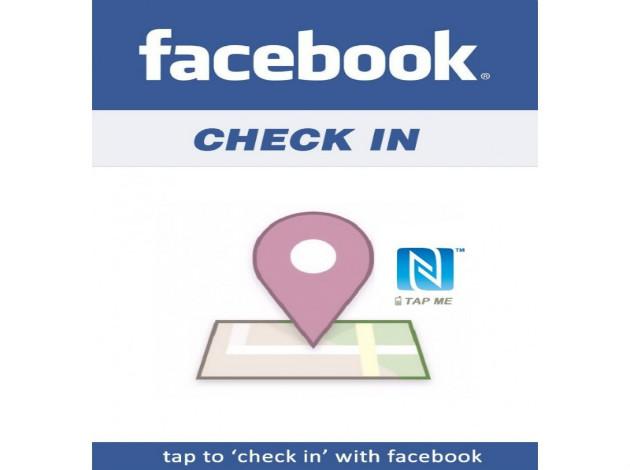 PC: nfcdirect
Who doesn't like to check-in on Facebook? This is one thing that has taken over the world by a storm and promises to do the same atleast for the next few years, until it will be replaced by God knows what! So while you must have read the most famous places that people checked in on facebook in 2015, let us predict the ones that are sure to be on the list in 2016. Here's a list of the best Facebook check-ins that promise to be on facebook in 2016:
1. Christ Redeemer, Rio de Janeiro, Brazil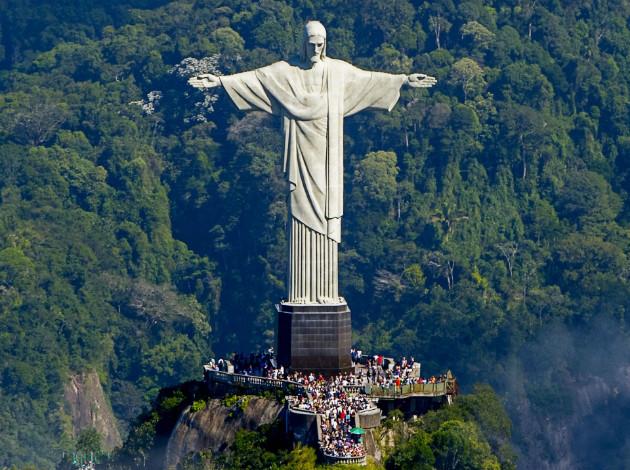 PC: cntraveller
Take a selfie in front of Christ the Redeemer in Rio de Janeiro and get it checked in on facebook. There is no other way you can prove yourself to be oh so cool!
Also Read: 20 Best Travel Snapshots of 2015
2. Great Wall of China, China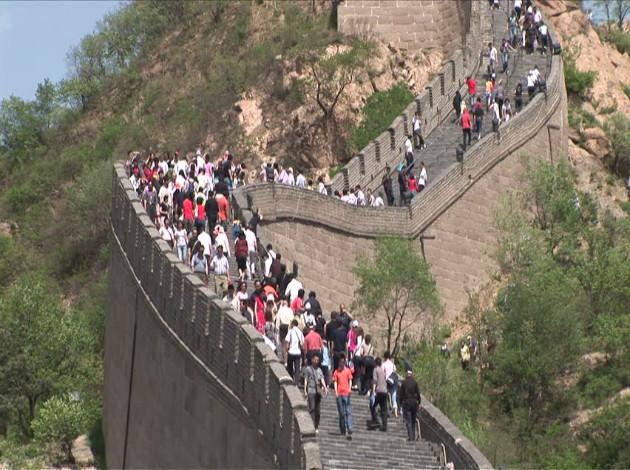 PC: footagechina
Nothing can prove you to be a better traveller than a dp in front of Great Wall of China! Meander through this historic wall but don't forget to check in on Facebook.
3. Machu Picchu, Peru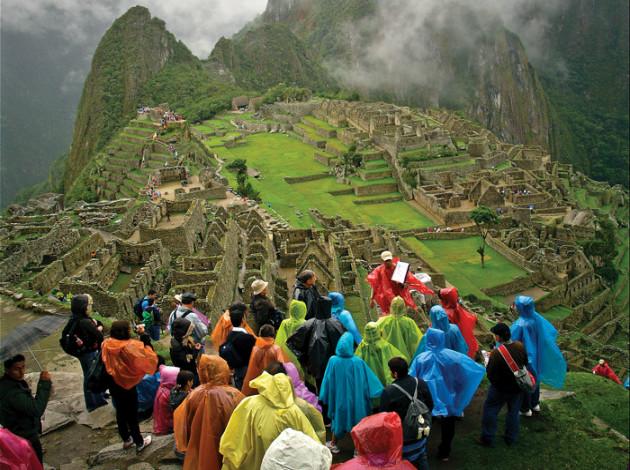 PC: intrepidtravel
Do you want to prove to the world how much of a history buff are you? Then, check in to Machu Pichu, the Incan empire in Peru. People would fall in love with you for this!
4. Petra, Jordan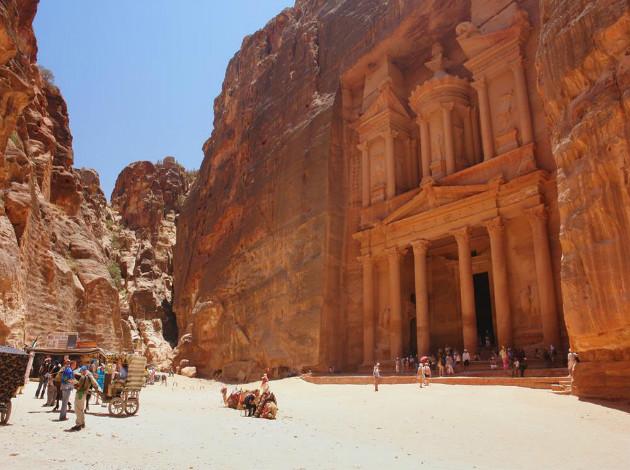 PC: yeahthatskosher
This check in would be for those who want to show their understanding of some of the ancient ruins of the world. Petra, the enchanting capital of the Nabataean empire hopes to be one of the trending places to visit on Facebook.
5. Pyramid at Chichén Itzá, Yucatan Peninsula, Mexico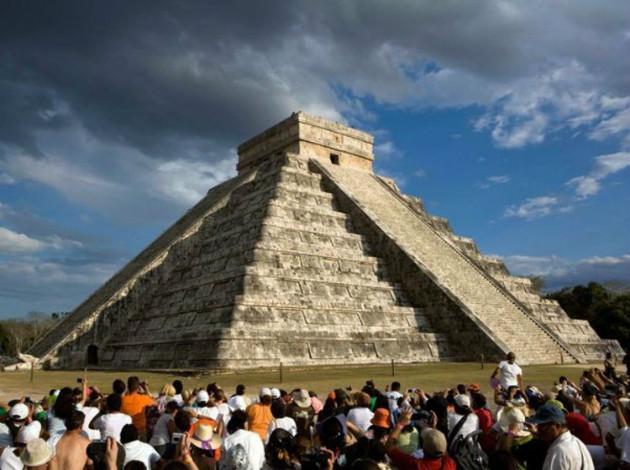 PC: archdaily
Chichén Itzá, the most famous Mayan temple city, is one place whose check in would will let the onlookers' imagination go wild. A confluence of mystery, romance and history, this place promises to be amongst the best.
6. Roman Colosseum, Rome, Italy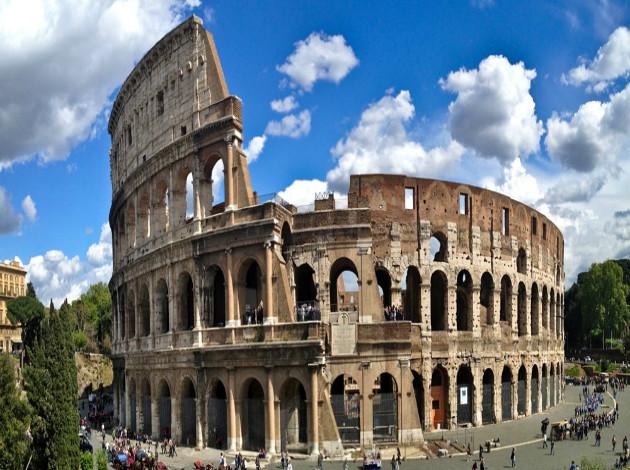 PC: traveltheworldfans
Show to the world that there is more gravity to you than just being a traveller to places that entertain. A pic in front of Roman Colosseum is all that you need to proclaim before the world that you understand history.
Also Read: 15 Breathtaking Photos That Prove World is Prettier From The Top
7. Taj Mahal, Agra, India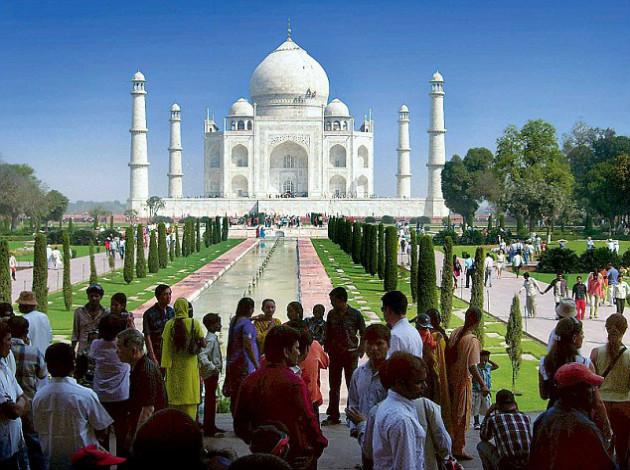 PC: dailymail
The icon of love will be on the wishlist of even the coming generations and the ones after that. Its immortal beauty can never fade and will always be the top spot for Facebook check-ins till eternity.
Also Read: 13 Places That Make Us Incredibly Proud Of India!
8. Gardens by the Bay, Singapore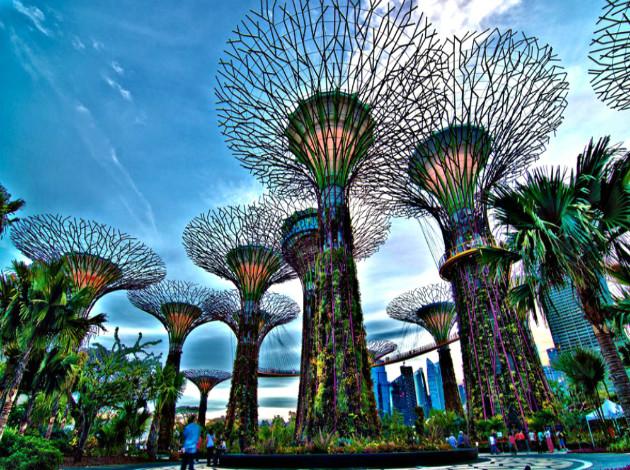 PC: lesolivagant
A selfie in front of Gardens by the Bay in Singapore is the best way to add glamour to your profile and to show how much you have travelled.
9. Warner Bros. Studio Tour, London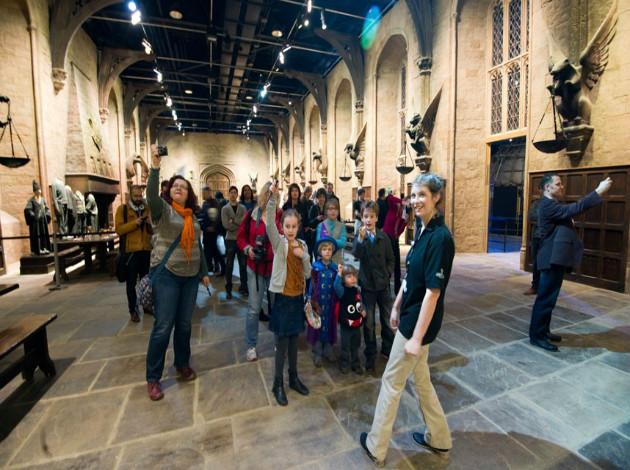 PC: telegraph
Harry Potter fans would love you for this check in! Why not tell the world that you are taking a walking tour in Hertfordshire, England, and are clicking pictures of behind-the-scenes set up and the costumes and props used in the Harry Potter film series.
Also Read: 20 Amazing Places in the World that Photographers Love to Capture
10. Central Park, New York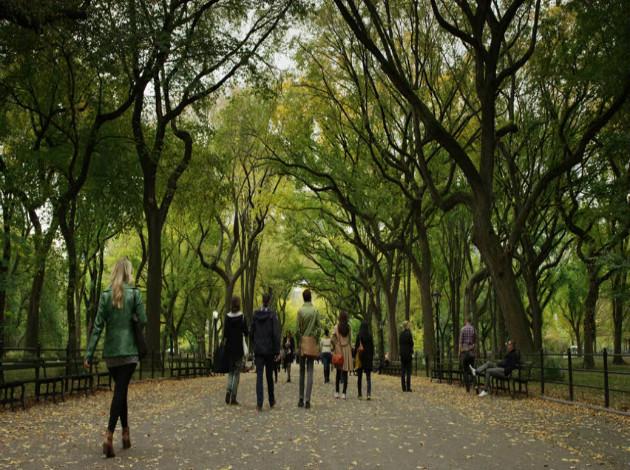 PC: newyorkimages
Central Park in New York has been the backdrop of many Hollywood movies! Tell the world that you have been here!
11. The Big Ben, London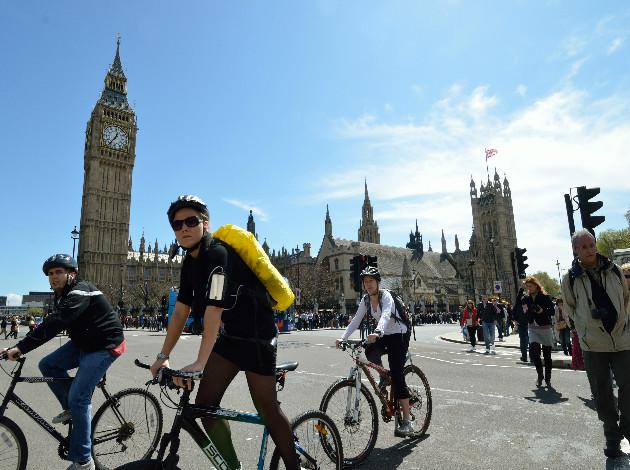 PC: sustrans
Royalty can never go out of fashion. Pose before the Big Ben London and show how much you deserve to be at this place through your check in status.
12. Universal Studios Properties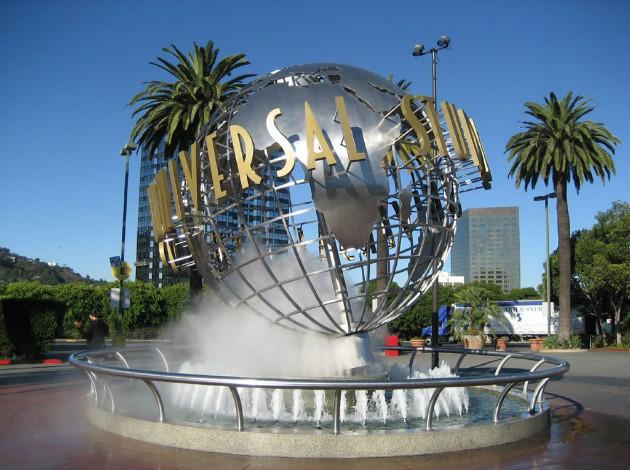 PC: m2now
With its number of properties in California, Florida, Japan and Singapore, Universal Studios promises to be there in the list as it's the 2nd most popular check-in place in 2015.
13. Siam Paragon, Bangkok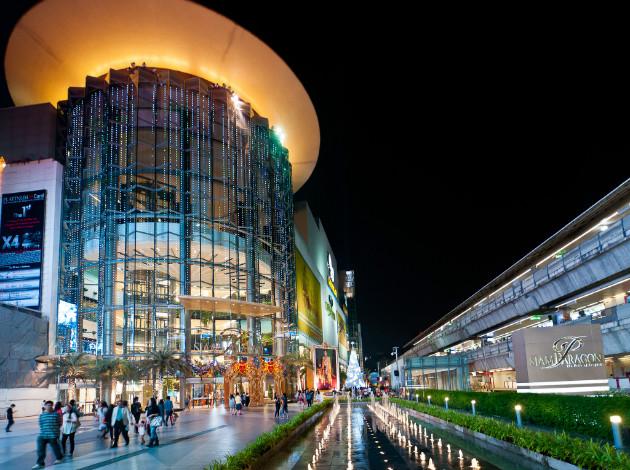 PC: Wikipedia
The shopaholics have Siam Pargon to check in to show how they want to revel in luxury. And why not! Siam Paragon is one of the biggest shopping centres in Asia.
14. Grand Canyon National Park, Arizona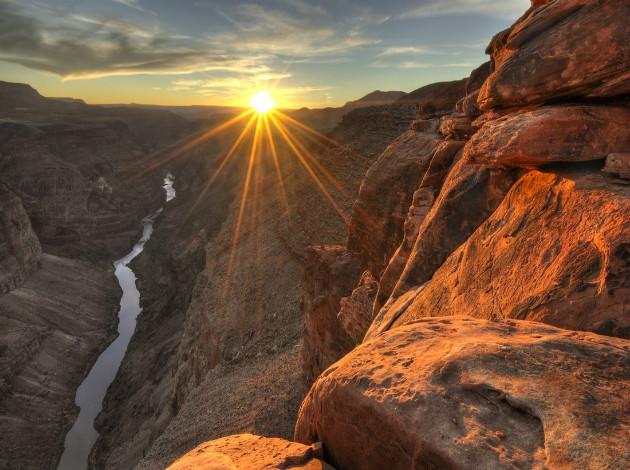 PC: motifcollective
In 2015, Grand Canyon National Park was the seventh most popular Facebook check-in location. And it promises to be there the next year as well!
15. Niagara Falls, Canada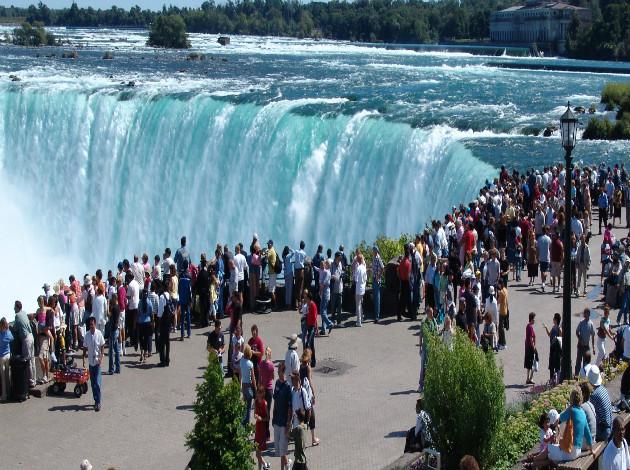 PC: canadianniagarahotelsinc
Tell the world that you are caressing the drops of Niagara Falls on your face!
16. Eiffel Tower, Paris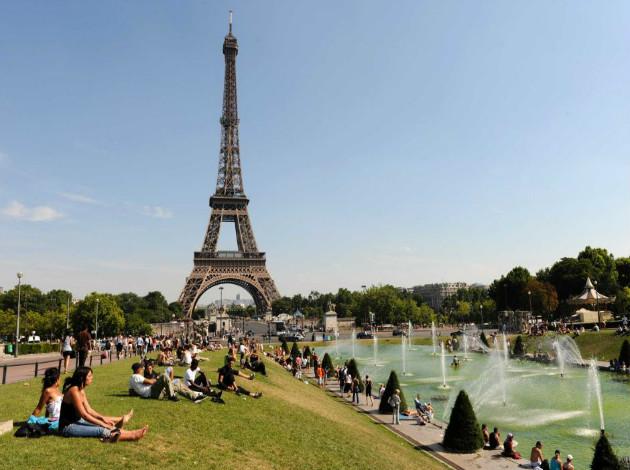 PC: abc.net
There is no other place that can evoke so much of romance as this place. Who so ever is visiting Paris has no other iconic location than Eiffel tower to shout before the world that he/she has been to this land of love. This attraction is one of the most popular facebook check-in places on earth.
Which other place do you think can be the best Facebook check-in place in the world?
You may also like to read:
Untold Stories Behind These Photographs