Abasolo Del Valle Tourism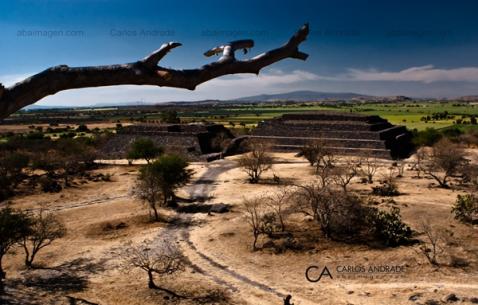 This is a perfect opportunity to take a break from your routine and enjoy a fun-filled holiday. Abasolo Del Valle in Mexico is an ideal destination for a vacation! When planning a trip to Abasolo Del Valle, make sure you visit its near-by prime city of Oaxaca De Juarez. Take a short trip from Abasolo Del Valle and set some time aside to explore the Oaxaca De Juarez. Dotted with places like Casa Oaxaca, Benito Juarez Market, Monte Alban; it will definitely be a good idea. A holiday in Abasolo Del Valle can generally be of 1-2 days.
Yes,it is that simple really! Enjoy your trip! Keep travelling!