Best Time To Visit American River
Explore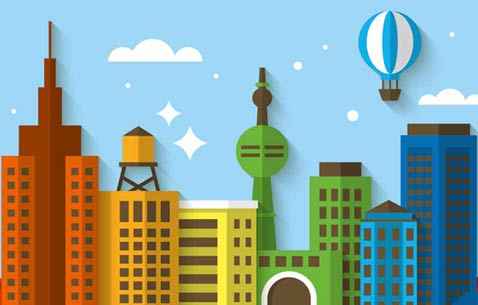 Best Time To Go To American River
Never getting too hot or too cold, American River is a year round destination with no particular best time to visit.
Summer: December to February is summer time on Kangaroo Island. A peak tourist season, this is one of the best seasons to visit American River if you are a wildlife enthusiasts.
Autumn: March to May is autumn season in American River. With calm seas and cosy warm days, autumn is the best time to visit American River with family.
Winter: With temperatures ranging between 9° Celsius and 16° Celsius, winter is still a pleasant time to visit the island. The season begins in June and ends by September beginning.
Spring: September onwards till November, it is spring time in American River. The temperatures vary from 10° Celsius to 21° Celsius.
Best time to go to American River Attractions

: Monday to Friday 11:00 AM - 3:00 PM
: Monday to Friday 11:00 AM - 3:00 PM
: Monday to Friday 11:00 AM - 3:00 PM
: Monday to Friday 11:00 AM - 3:00 PM
: Monday to Friday 11:00 AM - 3:00 PM
: Monday to Friday 11:00 AM - 3:00 PM
: Monday to Friday 11:00 AM - 3:00 PM
: Monday to Friday 11:00 AM - 3:00 PM
: Monday to Friday 11:00 AM - 3:00 PM
: Monday to Friday 11:00 AM - 3:00 PM
: Monday to Friday 11:00 AM - 3:00 PM
: Monday to Friday 11:00 AM - 3:00 PM