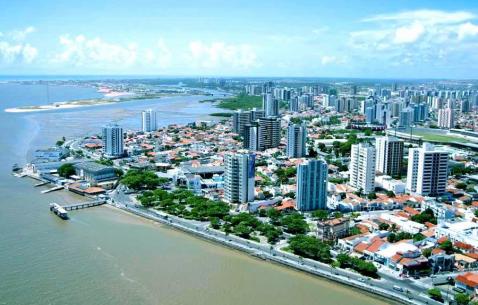 The Best Things To Do in Aracaju
The place has gorgeous beaches and hence, all the options of exploring and indulging in the extravagant sea life automatically open up to you while here. You can go boating and sailing, to get a good catch at the sea, while the crisp sea breeze will give you all the feels. The Atlantic coastline offers plenty of gorgeous beaches where in you can relax and have an amazing time. There is the carnival in the month of January, which will give you an extraordinary experience which is unforgettable! There are many options when it comes to things to do in Aracaju.
Explore the travel planning tool for your visit to Aracaju and create a flawless plan in few simple steps!
15 Tourist Attractions in Aracaju

Must see places in Aracaju ranked on popularity. Here is the complete list of best attractions in Aracaju and point of interests to visit.
Tourist Attractions Near Aracaju
Find Your Aracaju Attractions on Map
Types of Things To Do in Aracaju
Find more attractions and places to visit in Aracaju under these things to do categories.
What To Do in Aracaju: Day-Wise Ideas
Find what not to miss in Aracaju! Recommended Aracaju itineraries and vacation ideas created by travelers across the world.