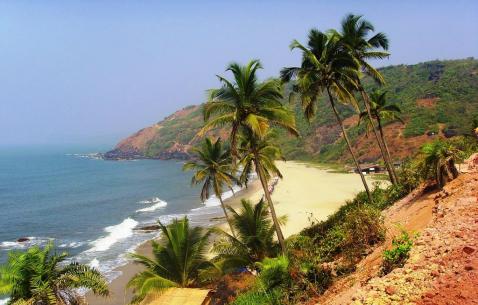 The Best Things To Do in Arambol
A city which seems to have been designed to cater to your spiritual wholeness and retreat, this one is a gorgeous display of all the wellness and goodness that India has to offer. There are yoga centres, which will meticulously teach you after having warmly welcomed you. There are meditation centres and music academies, which are meant to soothe the creases on your soul and more cultural things to do in Arambol. There are gorgeous churches and temples as well.
Explore the travel planning tool for your visit to Arambol and create a flawless plan in few simple steps!
12 Tourist Attractions in Arambol

Must see places in Arambol ranked on popularity. Here is the complete list of best attractions in Arambol and point of interests to visit.
Tourist Attractions Near Arambol
Find Your Arambol Attractions on Map
Types of Things To Do in Arambol
Find more attractions and places to visit in Arambol under these things to do categories.
What To Do in Arambol: Day-Wise Ideas
Find what not to miss in Arambol! Recommended Arambol itineraries and vacation ideas created by travelers across the world.