Best Time To Visit Ariano Irpino
Explore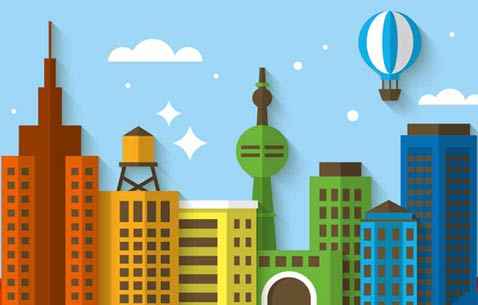 Best Time To Go To Ariano Irpino
The town has 4 seasons- spring, summer, autumn and winter, with summer being the best season to visit Ariano Irpino, especially if you are visiting for the first time.
Spring: Lasting from March to May, the temperatures in spring range between 3° Celsius and 21° Celsius. The region is also prone to rainfall during this time.
Summer: The best time to visit Ariano Irpino, alone, with friends or with family, summer is peak season and brings with it a lot of tourists, high hotel rates and lots of tours. Lasting from June to August, the temperatures range between 13° Celsius and 30° Celsius.
Autumn: An off season, if you want to beat the crowds and queues, autumn is also another good time to visit Ariano Irpino. Lasting from September to November, the temperatures range between 10° Celsius and 24° Celsius. However, you might face a few rainy days so don't forget to carry an umbrella or pack a rain jacket.
Winter: December to February is winter time in Ariano Irpino. With temperatures varying from 1° Celsius to 9° Celsius, it is best to avoid visiting during this time.
Best time to go to Ariano Irpino Attractions

: Everyday 00:1 AM - :00 AM
: Everyday 00:1 AM - :00 AM
: Everyday 00:1 AM - :00 AM
: Everyday 00:1 AM - :00 AM
: Everyday 00:1 AM - :00 AM
: Everyday 00:1 AM - :00 AM
: Everyday 00:1 AM - :00 AM
: Everyday 00:1 AM - :00 AM
: Everyday 00:1 AM - :00 AM
: Everyday 00:1 AM - :00 AM
: Everyday 00:1 AM - :00 AM
: Everyday 00:1 AM - :00 AM

: Everyday 24 Hrs
: Everyday 24 Hrs
: Everyday 24 Hrs
: Everyday 24 Hrs
: Everyday 24 Hrs
: Everyday 24 Hrs
: Everyday 24 Hrs
: Everyday 24 Hrs
: Everyday 24 Hrs
: Everyday 24 Hrs
: Everyday 24 Hrs
: Everyday 24 Hrs