Things to do in Armacao Dos Buzios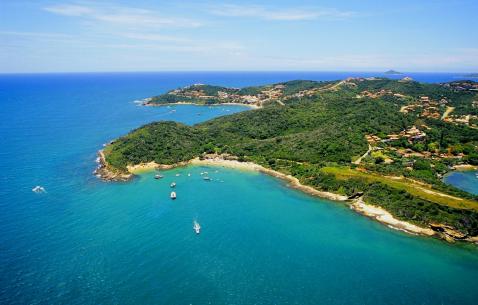 Best places to go and to do in Armacao Dos Buzios
The picturesque town of Armacao Dos Buzios is a heaven for beach bums. With warm, inviting and pristine beaches such as the Brava Beach, the Joao Fernandes Beach, the Geriba Beach, the Forno Beach, the Ferradurinha Beach and the Armacao Beach, visitors can definitely get the most out of their beach vacation.
Things to do in Armacao Dos Buzios include shopping expeditions at the Rua das Pedras, diving and snorkelling off the coast of Joao Fernandes Beach and jet skiing at the fantastic Geriba Beach. You can also head off to the Tartuga Beach which plays host to turtle eggs and baby turtles during egg laying season.
The Orla Bardot Boardwalk, the Brigitte Bardot statue, the Praia do Canto and the Lover's Beach 'Praia Dos Amores' are some of the top tourist attractions in Armacao Dos Buzios which you should explore during your escapade to this quaint town.