Best Time To Visit Avebury
Explore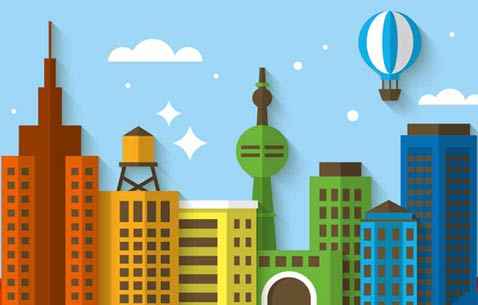 Best Time To Go To Avebury
Avebury has a typical South-West English climate that can be classified as an oceanic temperate one. The weather is generally mild and wet with the annual average temperature being around 10 degree Celsius. The best time to visit Avebury is in the months of March and April.
November to February: The weather is very cold and damp from because of constant rainfall and sharp drops in the temperature. Snowfall is generally expected.
March-April: During this period, there is a beautiful weather with mild temperatures. It is also the best time to visit Avebury.
May to October: The sun is out for longer durations, making it very pleasant to roam around outdoors. Rainfall expectancy is very less. This one is also the peak season, when tourists visit Avebury.
Best time to go to Avebury Attractions

: Everyday 24 Hrs
: Everyday 24 Hrs
: Everyday 24 Hrs
: Everyday 24 Hrs
: Everyday 24 Hrs
: Everyday 24 Hrs
: Everyday 24 Hrs
: Everyday 24 Hrs
: Everyday 24 Hrs
: Everyday 24 Hrs
: Everyday 24 Hrs
: Everyday 24 Hrs

: Everyday 11:00 AM - 5:00 PM
: Everyday 11:00 AM - 5:00 PM
: Everyday 11:00 AM - 5:00 PM
: Everyday 11:00 AM - 5:00 PM
: Everyday 11:00 AM - 5:00 PM
: Everyday 11:00 AM - 5:00 PM
: Everyday 11:00 AM - 5:00 PM
: Everyday 11:00 AM - 5:00 PM
: Everyday 11:00 AM - 5:00 PM
: Everyday 11:00 AM - 5:00 PM
: Everyday 11:00 AM - 5:00 PM
: Everyday 11:00 AM - 5:00 PM

: Everyday 24 Hrs
: Everyday 24 Hrs
: Everyday 24 Hrs
: Everyday 24 Hrs
: Everyday 24 Hrs
: Everyday 24 Hrs
: Everyday 24 Hrs
: Everyday 24 Hrs
: Everyday 24 Hrs
: Everyday 24 Hrs
: Everyday 24 Hrs
: Everyday 24 Hrs