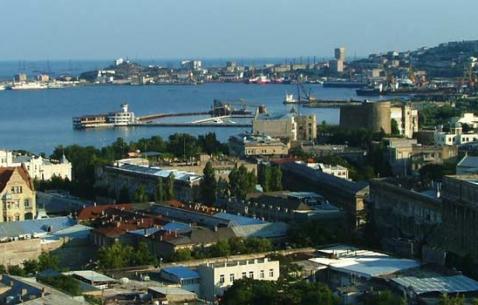 The Easiest Way to Reach Baku
There are many modes of transport within the city depending upon the choice of visitors. Buses, metro, taxi, trains, all are available.
Buses and metro are good for within city travel as they are affordable. Bu private taxis are preferred for beyond city experience or for the sake of comfort. Local buses and metros have stops at almost all spots, making it convenient for visitors and the services are real good.
Explore the route planner online for your visit to Baku and create a flawless plan in few simple steps!
Modes of Transportation in Baku
Know about the preferred mode of transport, average time spent and average distance traveled for commute in Baku. The most preferred mode of transport in Baku is Car.
Average distance: 11.93 km Average time: 34.78 min
Driving 26.25 min Walking 3.13 min Overall average time for 15.25 kms 29.38 min

Bus 35 min Waiting 8.5 min Walking 5 min Train 3.5 min Other 0.75 min Overall average time for 19.4 kms 52.75 min
Walking 23 min Driving 3.83 min Other 0.42 min Waiting 0.33 min Bus 0.33 min Overall average time for 2.67 kms 27.92 min

Train 22.5 min Walking 10 min Bus 5 min Waiting 3.5 min Overall average time for 11.5 kms 41 min
* Some of the data on this page is powered by Numbeo