Alchemy
Tours near Alchemy
Tours for Alchemy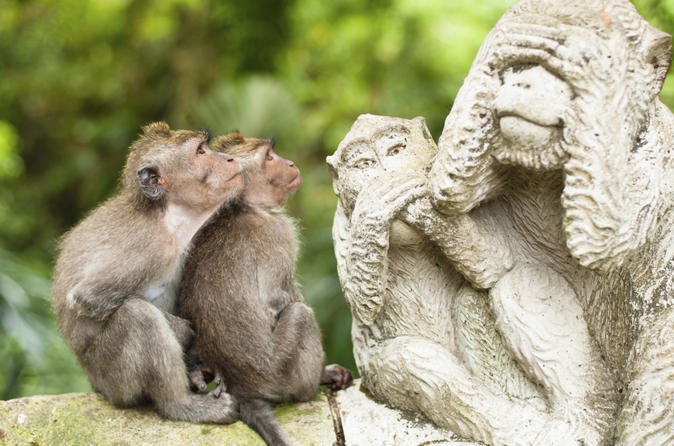 Book Now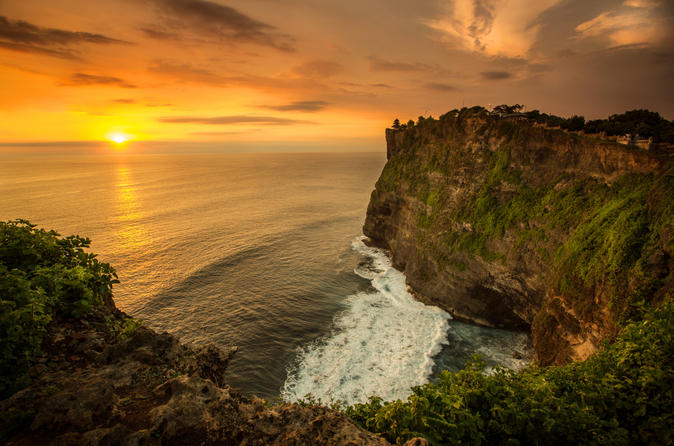 Book Now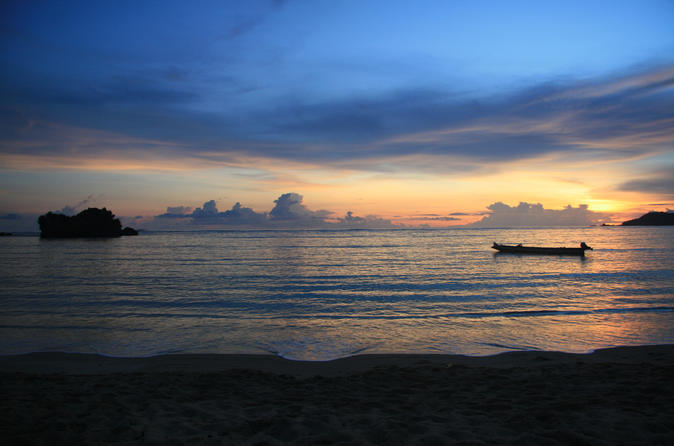 Book Now
Show More
Book Now
Book Now
Book Now
Show More
About Alchemy, Bali
Alchemy is a philosophical and protoscientific tradition practiced throughout Europe, Africa and Asia. It aimed to purify, mature, and perfect certain objects. Common aims were chrysopoeia, the transmutation of "base metals" (e.g., lead) into "noble metals" (particularly gold); the creation of an elixir of immortality; the creation of panaceas able to cure any disease; and the development of an alkahest, a universal solvent. The perfection of the human body and soul was thought to permit or result from the alchemical magnum opus and, in the Hellenistic and western tradition, the achievement of gnosis. In Europe, the creation of a philosopher's stone was variously connected with all of these projects. In English, the term is often limited to descriptions of European alchemy, but similar practices existed in the Far East, the Indian subcontinent, and the Muslim world. In Europe, following the 12th-century Renaissance produced by the translation of Islamic works on science and the Recovery of Aristotle, alchemists played a significant role in early modern science (particularly chemistry and medicine). Islamic and European alchemists developed a structure of basic laboratory techniques, theory, terminology, and experimental method, some of which are still in use today. However, they continued antiquity's belief in four elements and guarded their work in secrecy including cyphers and cryptic symbolism. Their work was guided by Hermetic principles related to magic, mythology, and religion. Modern discussions of alchemy are generally split into an examination of its exoteric practical applications and its esoteric spiritual aspects, despite the arguments of scholars like Holmyard and von Franz that they should be understood as complementary. The former is pursued by historians of the physical sciences who examine the subject in terms of early chemistry, medicine, and charlatanism, and the philosophical and religious contexts in which these events occurred. The latter interests historians of esotericism, psychologists, and some philosophers and spiritualists. The subject has also made an ongoing impact on literature and the arts. Despite this split, which von Franz believes has existed since the Western traditions' origin in a mix of Greek philosophy that was mixed with Egyptian and Mesopotamian technology, numerous sources have stressed an integration of esoteric and exoteric approaches to alchemy as far back as Pseudo-Democritus's first-century AD On Physical and Mystical Matters (Greek: Physika kai Mystika).
Wikipedia
Overview of Alchemy
Walking past the city of Bali, you will come across Alchemy. Don't expect lot of visitors to Alchemy since it is not a popular tourist spot in Bali.
Home to bountiful attractions like Tanah Lot Temple, Tirta Empul, Mount Agung, Mount Batur and Bali Bird Park, there are many things to do in Bali that you can explore on your visit.
Alchemy is generally not available on the guided Bali tours, but there are plenty others that are worth visiting.
More about Bali
Create a flawless plan, make use of Bali trip planner.
You can add cozy hotels in Bali like Alas Petulu Cottages, Capung Cottages and The Peacock Inn.
Curated Bali vacation packages await! Book the best ones and start turning your dream into reality.Discover various ways for how to reach Bali and complete the booking by choosing your mode of transport.
Address: Jl. Penestanan Kelod No.75, Ubud, Sayan, Ubud, Kabupaten Gianyar, Bali 80571, Indonesia
Timings: 07:00 am - 09:00 pm Details
Added 83 times in trip plans
Try TripHobo Trip Planner
Book Alchemy Tickets And Tours
Share your experience - Rate Alchemy, Bali
This place is amazing! We've been twice and loved it equally both times. The bee here now smoothie and nacho plate were standouts, and the service is great

Beware as they don't have a real kitchen, meaning a raw food restaurant. This is not stated very well until you sit there. Typical hipster restaurant with many WiFi spongers. Quality of food is okay. However, not kids friendly at all.

Is a well known restaurant for foodie people. Core offer is organic, raw and superfood. You' ll aquire a taste for it! ;)

Great raw vegan food. Canelonni was delicious. Definitely try the Coconut Kefir but go really easy on the serving size. We had a bit too much (a bottle each) because it was so delicious and now our guts are paying the price!

Beautiful cafe. Breakfast yogurt bowls are tasty and large. Good coffee, great loungy spaces for a lazy morning breakfast while catching up on their wifi
Read all reviews