Best Time To Visit Banjul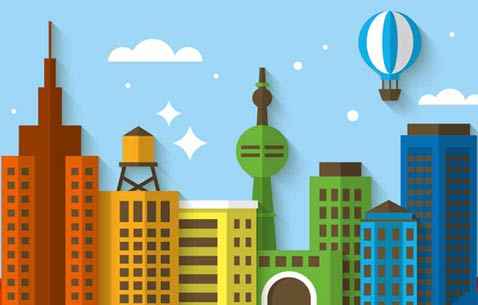 Best Time To Go To Banjul
Banjul has a tropical wet and dry climate with the seasons also being classified under wet and dry. The weather is very warm all throughout the year with only the rains bringing some respite from the heat.
Dry Season: The months of July to October receive a very large amount of rainfall. Though the temperature is more or less the same throughout the year, there is some respite from the heat during this period.
Wet Season: The wet season spans the months of November all the way to June. Usually there is almost no rainfall during this period.
The best time to visit Banjul is during the months of November to January with December being the most ideal month. The days are warm but the nights can be very chilly and rains won't play spoilsport during sightseeing.
Best time to go to Banjul Attractions

: Everyday 00:1 AM - :00 AM
: Everyday 00:1 AM - :00 AM
: Everyday 00:1 AM - :00 AM
: Everyday 00:1 AM - :00 AM
: Everyday 00:1 AM - :00 AM
: Everyday 00:1 AM - :00 AM
: Everyday 00:1 AM - :00 AM
: Everyday 00:1 AM - :00 AM
: Everyday 00:1 AM - :00 AM
: Everyday 00:1 AM - :00 AM
: Everyday 00:1 AM - :00 AM
: Everyday 00:1 AM - :00 AM