Chocolate
Tours near Chocolate
Tours for Chocolate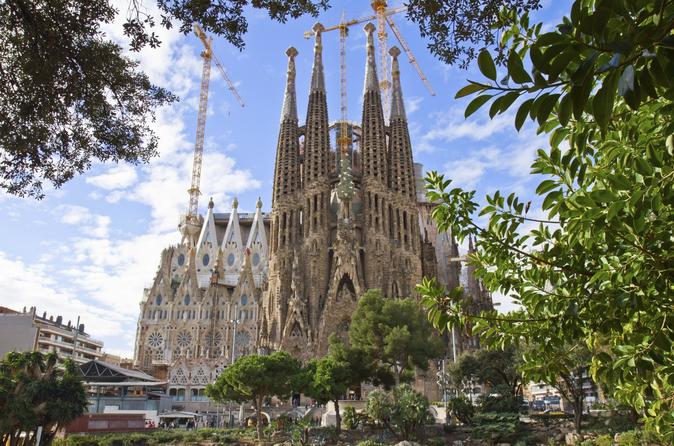 Book Now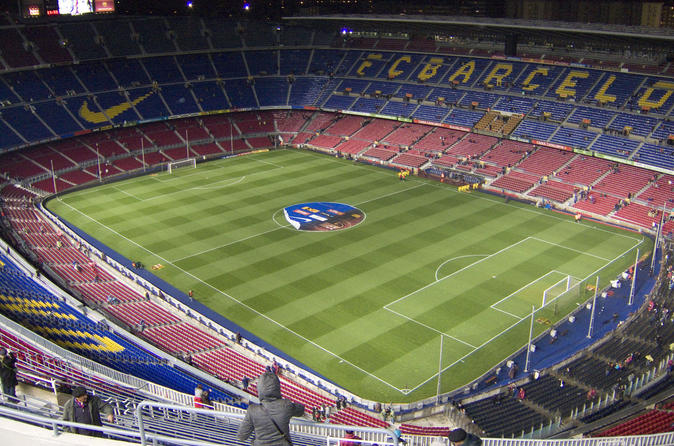 Book Now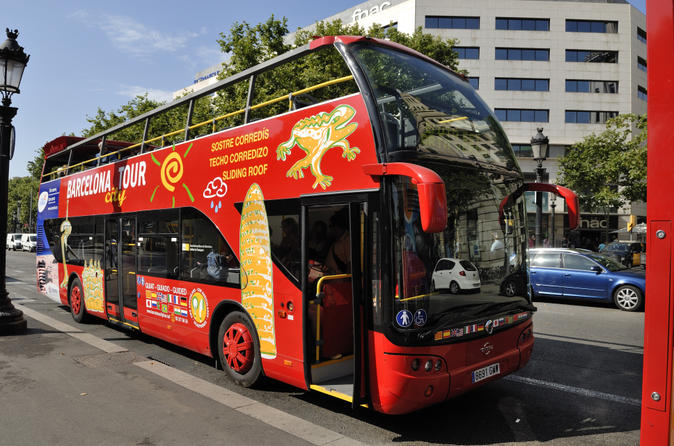 Book Now
Show More
Book Now
Book Now
Book Now
Show More
About Chocolate, Barcelona
Chocolate is a typically sweet, usually brown food preparation of Theobroma cacao seeds, roasted and ground. It is made in the form of a liquid, paste, or in a block, or used as a flavoring ingredient in other foods. Cacao has been cultivated by many cultures for at least three millennia in Mesoamerica. The earliest evidence of use traces to the Mokaya (Mexico and Guatemala), with evidence of chocolate beverages dating back to 1900 BCE. In fact, the majority of Mesoamerican people made chocolate beverages, including the Maya and Aztecs, who made it into a beverage known as xocolātl Nahuatl pronunciation: [ʃoˈkolaːt͡ɬ], a Nahuatl word meaning "bitter water". The seeds of the cacao tree have an intense bitter taste and must be fermented to develop the flavor. After fermentation, the beans are dried, cleaned, and roasted. The shell is removed to produce cacao nibs, which are then ground to cocoa mass, unadulterated chocolate in rough form. Once the cocoa mass is liquefied by heating, it is called chocolate liquor. The liquor also may be cooled and processed into its two components: cocoa solids and cocoa butter. Baking chocolate, also called bitter chocolate, contains cocoa solids and cocoa butter in varying proportions, without any added sugars. Much of the chocolate consumed today is in the form of sweet chocolate, a combination of cocoa solids, cocoa butter or added vegetable oils, and sugar. Milk chocolate is sweet chocolate that additionally contains milk powder or condensed milk. White chocolate contains cocoa butter, sugar, and milk, but no cocoa solids. Cocoa solids are a source of flavonoids and alkaloids, such as theobromine, phenethylamine and caffeine. Chocolate also contains anandamide. Chocolate has become one of the most popular food types and flavors in the world, and a vast number of foodstuffs involving chocolate have been created, particularly desserts including cakes, pudding, mousse, chocolate brownies, and chocolate chip cookies. Many candies are filled with or coated with sweetened chocolate, and bars of solid chocolate and candy bars coated in chocolate are eaten as snacks. Gifts of chocolate molded into different shapes (e.g., eggs, hearts) have become traditional on certain Western holidays, such as Easter and Valentine's Day. Chocolate is also used in cold and hot beverages such as chocolate milk and hot chocolate and in some alcoholic drinks, such as creme de cacao. Although cocoa originated in the Americas, recent years have seen African nations assuming a leading role in producing cocoa. Since the 2000s, Western Africa produces almost two-thirds of the world's cocoa, with Ivory Coast growing almost half of that amount.
Wikipedia
Overview of Chocolate
Chocolate lies in the city of Barcelona in Spain. If you have enough time to explore the interiors of the city, you will pass by Chocolate.
Top attractions of Barcelona worth your visit include Sagrada Familia, Park Guell, Casa Batllo, Gothic Quarter and Camp Nou. Visit these and also discover other interesting things to do in Barcelona before planning.
Barcelona tours ideally do not include a visit to Chocolate.
More about Barcelona
Try the best Barcelona trip planner to visit this Chocolate as well as many others.
You can add cozy hotels in Barcelona like H10 Raco Del Pi, Nh Barcelona Centro and Flor Parks.
Choose from variety of exclusive Barcelona vacation packages for your next visit or create own own. Check out the various options for how to reach Barcelona and finish off your vacation package by booking the ideal transfer.
Address: Carrer de Villarroel, 132, 08011 Barcelona, Spain
Added 28 times in trip plans
Try TripHobo Trip Planner
Book Chocolate Tickets And Tours
Share your experience - Rate Chocolate, Barcelona