Best Time To Visit Barichara
Explore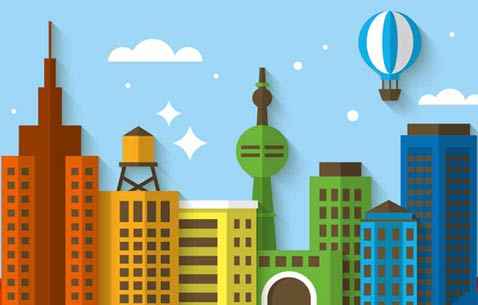 Accommodations with

See All
Best Time To Go To Barichara
Barichara enjoys a warm and dry climate making it an all year visiting destination. Since the summers can be bit harsh to visit, winters are the best time to visit Barichara as you can easily explore the city's cobbled streets on foot. November to February are the months when Barichara experiences the spell of winters. For those who enjoy the warm rays of Sun, summers can be an equally good season to visit.
November to February: This is the coldest span in Barichara when the temperature raises up to 8 degrees Celsius and night temperature goes down up to 5 degrees Celsius. This is the reason why this is considered to be the peak season to visit Barichara.
March to October: These are relatively hotter months in Barichara when the day temperature raises up to 25 degrees Celsius and night temperature goes down up to 15 degrees Celsius. The weather remains clear and travelers can easily enjoy the sun kissed streets of Barichara.
Explore the best travel planner for your visit to Barichara and create a flawless plan in few simple steps!
Best time to go to Barichara Attractions

: Everyday 6:00 AM - 8:00 PM
: Everyday 6:00 AM - 8:00 PM
: Everyday 6:00 AM - 8:00 PM
: Everyday 6:00 AM - 8:00 PM
: Everyday 6:00 AM - 8:00 PM
: Everyday 6:00 AM - 8:00 PM
: Everyday 6:00 AM - 8:00 PM
: Everyday 6:00 AM - 8:00 PM
: Everyday 6:00 AM - 8:00 PM
: Everyday 6:00 AM - 8:00 PM
: Everyday 6:00 AM - 8:00 PM
: Everyday 6:00 AM - 8:00 PM