Things to do in Barranquilla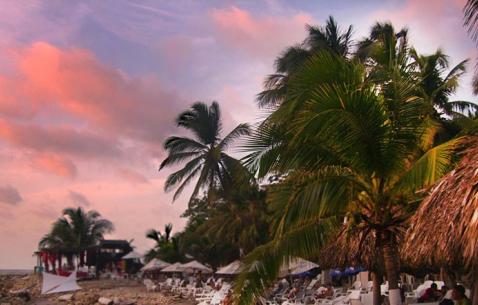 The Best Things To Do in Barranquilla
This is an all encompassing city with miniature retreats of all kinds, providing a vast array of options when it comes to things to do in Barranquilla. There are cathedrals and churches, farmlands, amazing museums, art galleries, etc. You will find something and some place here for all your whims and moods. There are amazing bars and pubs, where you can let your hair down and just relax. There are beautiful parks, specially curated to keep the fresh air coming in the vastness of the city, while there are modern museums, showcasing the best and the most hard to get by pieces of art.
Explore the travel planning tool for your visit to Barranquilla and create a flawless plan in few simple steps!
23 Tourist Attractions in Barranquilla

Must see places in Barranquilla ranked on popularity. Here is the complete list of best attractions in Barranquilla and point of interests to visit.
Find Your Barranquilla Attractions on Map
Types of Things To Do in Barranquilla
Find more attractions and places to visit in Barranquilla under these things to do categories.
What To Do in Barranquilla: Day-Wise Ideas
Find what not to miss in Barranquilla! Recommended Barranquilla itineraries and vacation ideas created by travelers across the world.