Ruszwurm Cukrászda Tours
Trending Tours near Ruszwurm Cukrászda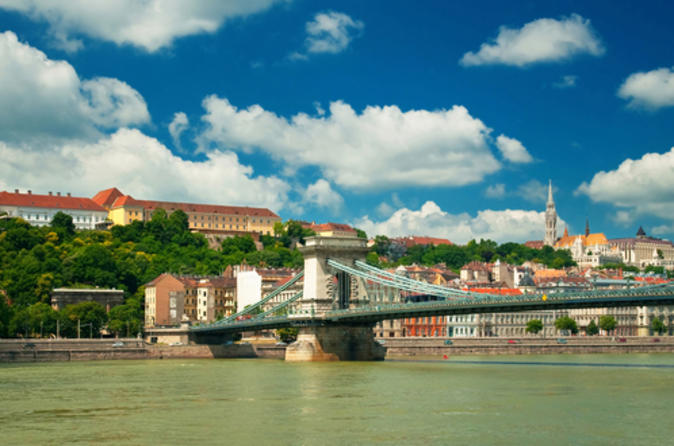 Book Now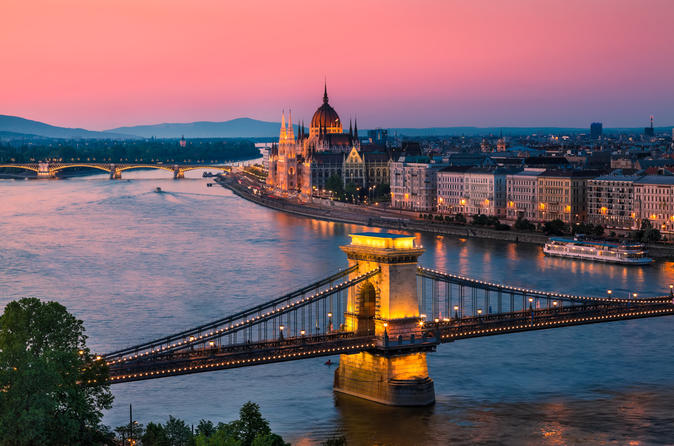 Book Now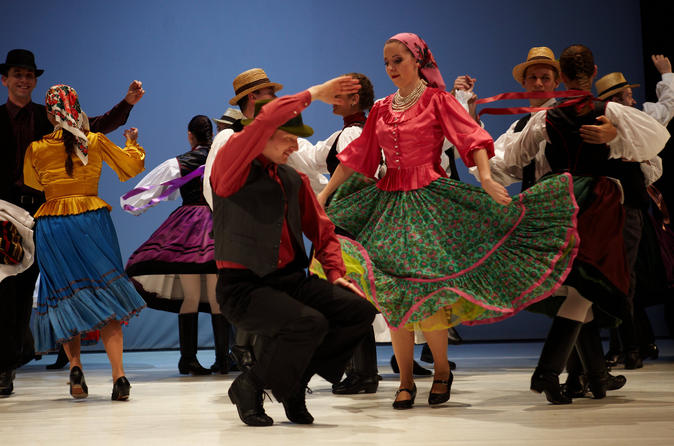 Book Now
Book Now
Book Now
Book Now
Show More
About Ruszwurm Cukrászda, Budapest
Address: Budapest, Szentháromság u. 7, 1014 Hungary
Timings: 10:00 am - 08:30 pm Details
Try TripHobo Trip Planner
Book Ruszwurm cukrászda Tickets And Tours
Share your experience - Rate Ruszwurm Cukrászda, Budapest
What a lovely cafe! If you time it right, you don't have to wait to long for a table. Otherwise you have to wait for a bit until a table opens up. Once you have a table the waitress will come to you so please be patient. This place has a cozy atmosphere and so many cakes to choose from. Customer service was excellent, everyone spoke English and even recommended us what tea to order. Great service, price and portions were appropriately. Would come back when I am in Budapest.

Read more

Although in a very touristy area, at the time we went (5:30 on a summer Saturday evening) it wasn't too busy. The food was delicious and the service was efficient but friendly. Pleasantly surprised.

Fantastic kremes!!! One of the best in Budapest! We liked the history of Ruszwurm and the prices were very good too!

I make a point of always popping into this café anytime I'm in Budapest but I must say my last visit this week was not particularly pleasant. There's what can only be described as disorganized chaos going on when there happens to be large crowds there. All of the guidebooks refer to this confectionery meaning that large numbers of foreign tourists with very different cultural backgrounds and methods on the concept of waiting your turn/queuing are readily apparent. I ended up waiting approximately 15 minutes to finally get a table in spite of the fact that people that had shown up much later than me had already forced their way towards tables that hadn't actually opened/cleared. The pastries and cakes are tasty but they know their market and you'll rarely find locals willing to pay the amounts charged. Very similar desserts can be obtained at many other places particularly off the beaten path, and at significantly cheaper prices. But the best part of the visit was after finally acquiring a table, one of the waiters who's name is Viktor decided to become overly dramatic about a dry umbrella that I had carefully placed on the edge of a bureau in the front room next to my seat at the front door. Coming over and grabbing it without asking and boorishly claiming that this was a "200 year old" bureau that was already in a state of disrepair and beaten up by chairs and table tops gouging into the woodwork was somehow deleteriously affected by me placing my umbrella on the countertop. I then noticed several more customers coming in with blatantly dripping and open umbrellas be intercepted by Viktor and again either have their umbrellas grabbed from them and put in an unguarded can at the front door or else shamed into turning around to put their umbrella in said can. I can say definitively that several of them turned around and walked out all thanks to Viktor's attitude problem. I couldn't be bothered to complain to the manager while I was there because as I said, the level of chaos that was going on in the café at that time would never of allowed an opportunity to try to find a manager. So this is the next best thing as a word to the wise for anyone prepared to put up with that kind of behavior. The other issue was that this evening, on the day after, I happened to be in the area and foolishly thought about popping in a second time for a quick piece of cake only to discover that the café closes so early at 7 PM when there was still a significant amount of foot traffic everywhere in the Castle Hill area. Makes no sense why they are willingly giving away business to other establishments in the area serving similar types of food. Unfortunately due to a certain poor customer service, my review of two-stars stands since it overshadowed any positive sentiment to the visit like the older woman who was actually my waitress. She at least knew what she was doing. I'm not a traditional tourist so unlike these four and five-star crazy reviews which I take with a large grain of salt, I've had an opportunity to visit this place on a number of occasions over the past several years and can give a reasonable review. The coffee was fine, I wouldn't say it was wonderful. The tortes are a mixed situation very much dependent on what you order. In terms of pricing, anyone that's claiming that the prices were cheap [I saw several of those in earlier reviews] or even reasonably priced, means nothing because a comment like that is entirely dependent on what they either expect the price should be or in comparison to what they pay in their home country. An unbiased assessment on the pricing would have to be done on the basis of what you should expect to pay - quite frankly the prices are at least 33 to 50% higher than other locations for similar quality. Now you are paying for the fact that it's in a tourist area, and you are paying for the fact that they know that the vast majority of customers are going to be foreigners that have no concept of what any of these items should cost [evidenced by earlier reviews] not reality. Let's be real here people!

Read more

It is very hot here. We ordered lemonade and cakes. The restaurant didn't offer ice due to shortage. The cakes taste not good. Bad service bad food.
Read all reviews