Art and Cultural Attractions in Cairo, Egypt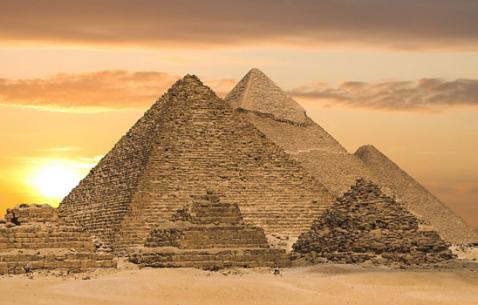 Cairo is the capital city of Egypt and the largest city in Africa. Located on both banks of the River Nile, the history of settlement in the region goes back to 6000 years. Cairo had been the capital of numerous Egyptian civilisations. Today Cairo is a developed city marked by the traditions and influences of the ancient as well as the modern. The city is home to many cultural institutions, business establishments, governmental offices, universities, and hotels.
With such a vibrant history and numerous cultural influences in the area, Cairo boasts the preserved remnants of its history in the various ancient temples, structures and artefacts. The best way to get an understanding of the rich history and culture of Egypt is to take a tour of some of the best art and cultural attractions in Cairo which include Colossi of Memnon, Saqqara Step Pyramid, Salah El-Din Citadel, Serabet el Khadem Temple, Keops Pyramid, Sphinx, Mohamed Ali Mosque and Hanging Church. Other top art and cultural attractions in Cairo include Saladin Castle, Mosque of Ibn Tulun, Bab Zuweila, Cave Church and The Coptic Museum. In addition to these attractions, Cairo also offers numerous museums and galleries displaying the artefacts from the different periods of the city's history. Cairo with its different traditions and unique experiences are sure to offer you with a memorable and exciting trip.
Explore the travel planning tool for your visit to Cairo and create a flawless plan in few simple steps!
Top Art and Cultural Places in Cairo to Visit

Discover the local culture and art of Cairo.
Find Your Cairo Attractions on Map
Best of Cairo Art and Cultural Tours
More Art and Cultural Attractions in Cairo, Egypt
Nearby Cities to Explore Art & Culture
Top Cities in Egypt to Explore Art & Culture
More Cities Around the World for Art & Culture