Best Time To Visit Calella De Palafrugell
Explore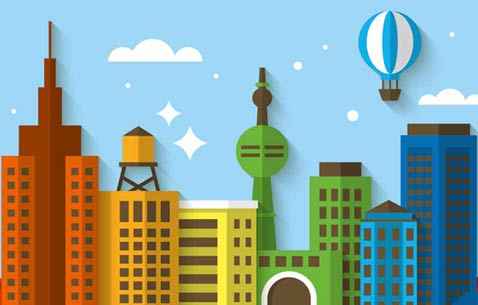 Best Time To Go To Calella De Palafrugell
Calella De Palafrugell experiences a Mediterranean climate which offers warm yet dry summer months and humid winter months. On an average, the temperature usually experienced in this city during the day is 24 degrees Celsius and at night you are looking at 11 degree Celsius temperature.
Summers: Summer constitutes the high tourist season; temperatures, humidity and prices are also at their highest. This is basically peak season in Calella De Palafrugell.
Winters: You'll find some great deals if you travel at this time of year, but it will be a little chilly. Average temperatures range from 40 to 60 degrees Fahrenheit. Since it remains cold, it is low tourist season in Calella De Palafrugell. January is the coldest month, which sees temperatures that range from 10 to 18 degrees Celsius.
If you are looking for the best time to visit Calella De Palafrugell, April or September are good months. The reason for this is that the city is a little quieter around this time, but the weather is still nice and sunny which makes for a pleasant vacation.
Best time to go to Calella De Palafrugell Attractions

: Everyday 10:00 AM - 8:00 PM
: Everyday 10:00 AM - 8:00 PM
: Everyday 10:00 AM - 8:00 PM
: Everyday 10:00 AM - 8:00 PM
: Everyday 10:00 AM - 8:00 PM
: Everyday 10:00 AM - 8:00 PM
: Everyday 10:00 AM - 8:00 PM
: Everyday 10:00 AM - 8:00 PM
: Everyday 10:00 AM - 8:00 PM
: Everyday 10:00 AM - 8:00 PM
: Everyday 10:00 AM - 8:00 PM
: Everyday 10:00 AM - 8:00 PM