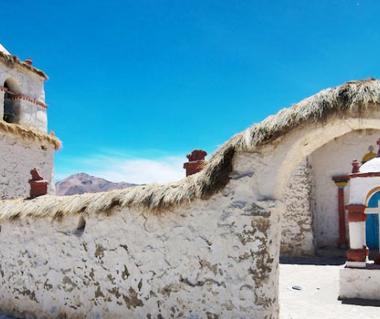 Chile Trip Planner
Plan your customized trip plan for Chile. Choose from Top Toursim cities and tourist attarctions of Chile using trip planner.
Chile Overview
Wedged between the Andes and the Pacific Ocean, the best known fact about Chile is its wholly improbable shape. Stretching 4,000 km (2,500 mi) south from the base ofPeru right to the tip of the continent, it has almost three times as much coastline as its neighbor, yet only half the total landmass. In Chile, you can sit back and sip a glass of vino on a wine tour, admire the granite monoliths at Torres del Paine National Park, sunbath on the beaches of Iquique, or hit world-class slopes at Portillo in the Aconcagua Valley. Some of the most popular things to do in Chile are hiking, birdwatching, horseback riding and climbing—but Chile offers so much more.
How to enter:-
Air: - The most common entry point for overseas visitors is the Arturo Merino Benítez International Airport
Climate and best time to visit: - The seasons are reversed from that in the Northern Hemisphere. Therefore, Chilean Ski Resorts should be visited during the months of June to August. Santiago and Middle Chile are best visited from September to November.
What to see: -Chile is a country of startling contrasts and extreme beauty, with attractions ranging from the towering volcanic peaks of the Andes to the ancient forests of the Lake District. There are a multitude of very good parks here, and plenty of opportunities for fine adventure travel. Chile is justly famous as the location of Torres del Paine, considered by many to be the finest nature travel destinations in all of South America.
Searching for something specific?