Visit Cococay - Best of Cococay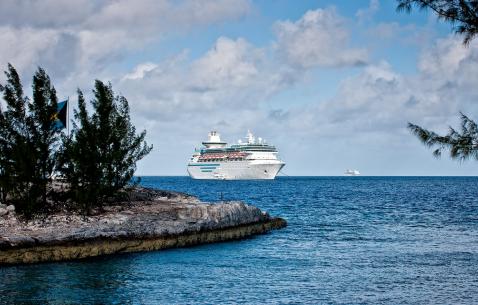 A.k.a Little Stirrup Cay, this little natural treasure box is a part of the Berry Islands, 55 miles north of Nassau. It's more widely known as Cococay thanks to its lessor – the Royal Caribbean Cruise Ltd.! They've trademarked the name and made it uber-popular. Less than a mile east to west and barely 180 metres north to south, the island is like something out of Tom Hank's Castaway! Activities are kind of classic – swimming, snorkelling, kayaking, parasailing, and scuba diving! Most of this goes down on this east of the island, where there's a coral basin! To the north, there's a rocky inlet where the tenders operate.
The rest of the island is all about short and sweet nature trails. For most of the activities here though, you'll have to arrange some travel guide with the cruise line in advance, especially in case you've not travelled to this place before! The guide's job is to make the island come alive for you, to tell you all the interesting stories. Tourist information for Cococay would be best found through the cruise websites. There are no particular tourist attractions in Cococay as such – the whole island is a sightseeing delight unto itself!
Are you looking for a Cococay travel itinerary? Create an itinerary within minutes, on your own!