Best Time To Visit Coombabah
Explore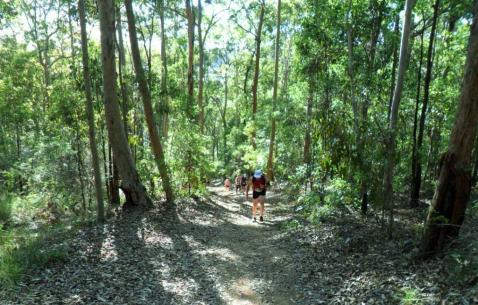 Best Time To Go To Coombabah
Coombabah is a part of Gold Coast which boasts of pleasant sunny weather around 245 days a year.
December to February offers summer along with occasional rains which are normally 1400 millimeter annually. At this time of the year the temperature ranges from 20-28 degree Celsius.
The months of March to May bring autumn for Coombabah. During this time, sunny days are followed by warmer nights.
Although it is pleasant round the year, June to September right before the onset of spring is considered the best time to visit Coombabah. During this time, the days are pleasant and nights are breezy.
Best time to go to Coombabah Attractions

: Everyday 10:00 AM - 3:00 PM
: Everyday 10:00 AM - 3:00 PM
: Everyday 10:00 AM - 3:00 PM
: Everyday 10:00 AM - 3:00 PM
: Everyday 10:00 AM - 3:00 PM
: Everyday 10:00 AM - 3:00 PM
: Everyday 10:00 AM - 3:00 PM
: Everyday 10:00 AM - 3:00 PM
: Everyday 10:00 AM - 3:00 PM
: Everyday 10:00 AM - 3:00 PM
: Everyday 10:00 AM - 3:00 PM
: Everyday 10:00 AM - 3:00 PM

: Everyday 10:00 AM - 3:00 PM
: Everyday 10:00 AM - 3:00 PM
: Everyday 10:00 AM - 3:00 PM
: Everyday 10:00 AM - 3:00 PM
: Everyday 10:00 AM - 3:00 PM
: Everyday 10:00 AM - 3:00 PM
: Everyday 10:00 AM - 3:00 PM
: Everyday 10:00 AM - 3:00 PM
: Everyday 10:00 AM - 3:00 PM
: Everyday 10:00 AM - 3:00 PM
: Everyday 10:00 AM - 3:00 PM
: Everyday 10:00 AM - 3:00 PM