by Dhruvalakshmi Paithankar Updated on 16 Oct 2018
Denmark is a perfect place for anyone to visit. It is one of the most popular places that has numerous tourist attractions and fun spots for people of all ages. Denmark is beautiful and well designed. It is a place that is full of life and fun. No one can ever regret going to Denmark. There are so many things to do while here. Even so, we have 15 best things to do in Denmark. This list will give you fabulous ideas on where to go for different activities. It is a sure way of ensuring the experience is more than lovely.
here's the list of tourist attractions and 15 best things to do in Denmark:
1. The Wild Denmark Dinosaur World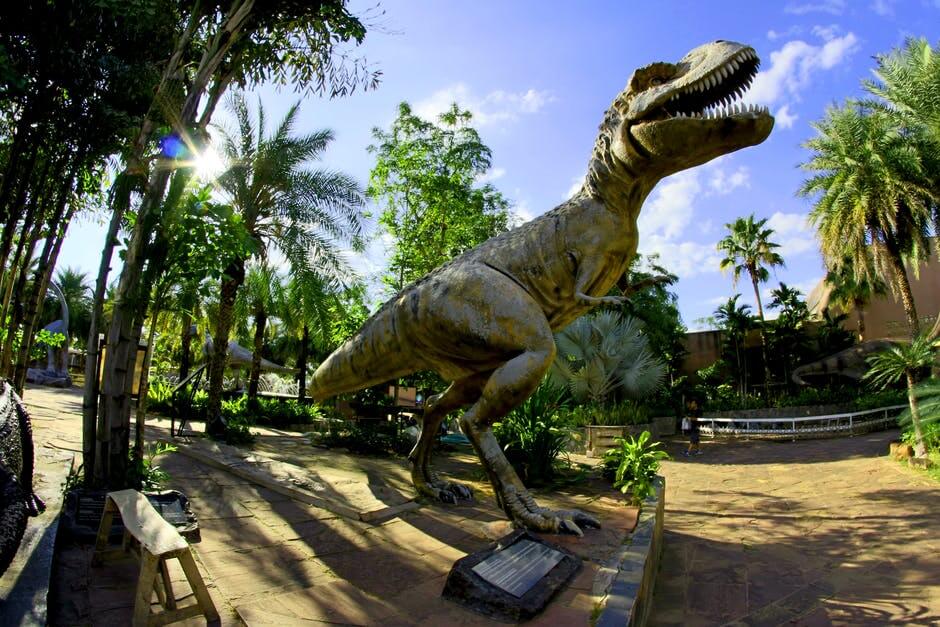 Photo: pexels.com
Dinosaurs are fascinating not just to kids but also to adults. Therefore this is the perfect place to begin the tour in Denmark. This site is full of dinosaur skeletons and more. Here you will see different types of reptiles, pythons, lizards, and more. Get some time here and interact with nature around and enjoy the scene. You will be amazed.
Admission Fee: This place is open to adults and children. The ticket price for kids is AUD 6 and for adults is AUD 12. Families pay AUD 35. However, the rates may vary.
2. Denmark Animal Farm And Pentland Alpaca Stud
Kids love playing with animals, therefore, do not deny them the chance. This animal farm is a spectacular place where they will have a great time. The animals that are found here include alpaca, kangaroos, koalas, donkeys, deer, camels, emus, and many more. There is a crafts gallery, alpaca boutique, nursery for baby animals, animals for sale and more. The kids will enjoy playing around with all the animals.
Admission Fee: The entrance fee is approximately AUD 7 for kids and adults is around AUD14. Senior citizens pay AUD 12 while groups also have their rates.
3. Gathering Berries At Denmark Berry Farm

Photo: pexels.com
This is the best place for fun while taking care of some stomach issues. There is nothing as spectacular as a vast field full of berries hanging down from trees. It is a beautiful sight that makes your mouth to water. The best part is that there are many types of berries. Therefore you can purchase the ones you will love the most. Other than that they will also enjoy home-made ice-cream. This berry farm is magnificent.
Admission Fee: Some fees may be applicable. Also, remember to carry some extra money to purchase berries.
4. Thrilling Moments At The Kwoorabup Community Adventure Park
This place is as good as the name suggests. It is a place where the kids will have adventurous experiences from the time they get here to the time they will leave. This park has an ample play area with excellent facilities for everyone. Whether a toddler or a teenager or an adult, everyone will have a fun experience. Organize for a family picnic and give everyone a chance to explore nature.
Admission Fee: Some entrance fees may apply to anyone who wishes to visit.
5. Fishing At Shelly Beach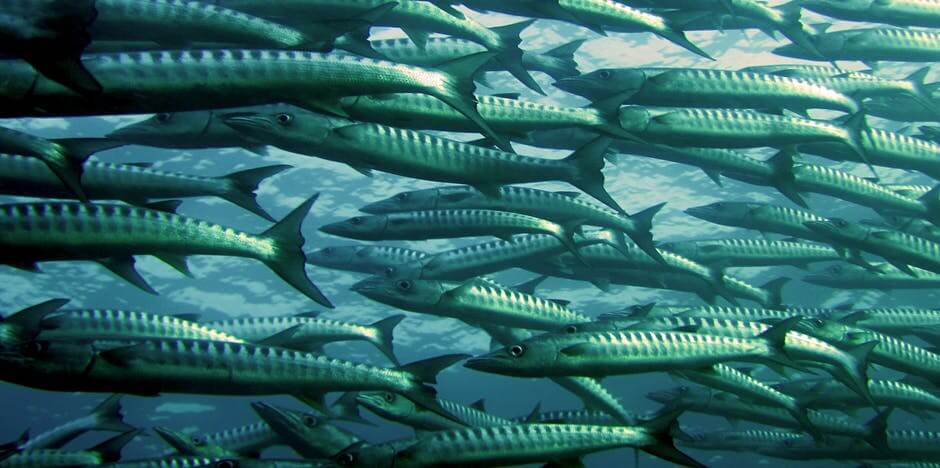 Photo: pexels.com
Shelly Beach is one of the best places to visit in Denmark. It is a beach with a shoreline that is carpeted with white sand. Shelly beach is a perfect place for fishing because it has a lot of fish. This causes it to be referred to as Salmon Fishery. Other than fishing the kids can enjoy picnics and camping activities. The place is fascinating and strikingly gorgeous. Everyone will love it.
Admission Fee: This beautiful beach is open to everyone without any costs. Hire a taxi to this place.
6. Go Out For Some Water Sports Greens Pool

Photo: wikimedia.org
This beautiful place is stunning and beautiful. It shows you the perfection that arises when the blue skies meet the blue waters. It is magical and out of this world. The rocks that are present make the place more glorious. When the massive waves come crashing against the stones, you will see the real beauty of the site. Everyone can enjoy sports such as swimming, diving, snorkeling, and more.
Admission Fee: There are no charges for visiting this place. Even so carry with you some money.
7. Denmark Chocolate Company
Your trip to Denmark is not complete without visiting Denmark Chocolate Company. A little chocolate a day keeps the stress away. This chocolate parlor may be what everyone needs to lighten up the mood when they are exhausted. Other than chocolates you will also enjoy wines, imported lagers, and liqueurs. The kids can be enjoying the chocolate as the adults enjoy a glass of fine wine.
Admission Fee: You need enough money before you come to this place. The chocolate and the wine are very tempting.
8. Dark Side Chocolates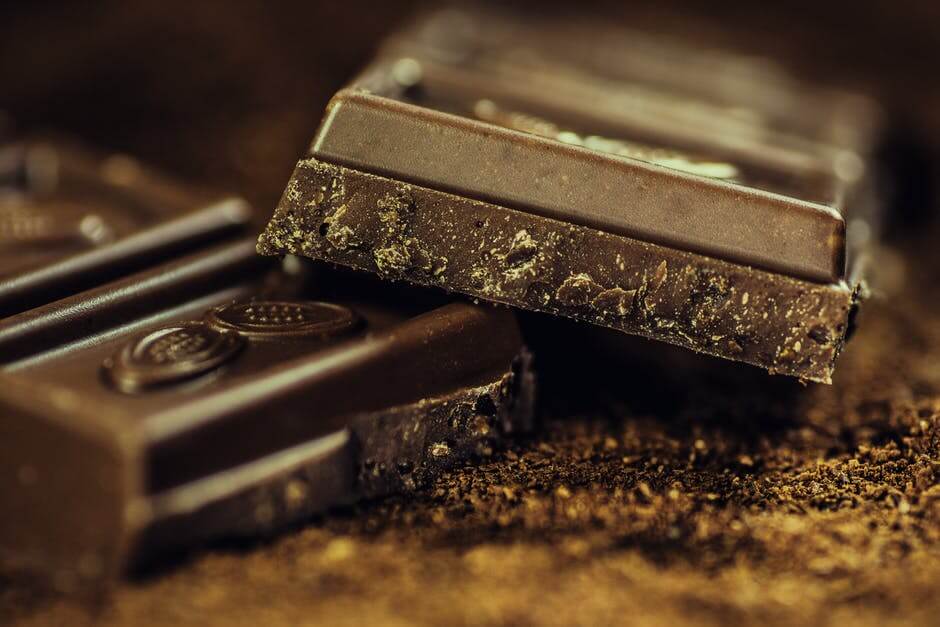 Photo: pexels.com
This is yet another place that serves as a perfect alternative to the above chocolate company. The shop has some of the most exquisite chocolate flavors that will satisfy your taste buds. A premium quality cocoa strain is used to make the chocolates. A surprising fact is that all the chocolates that are made here are free from gluten and dairy. They are perfect for vegans.
Tip: The place is perfect for families and kids.
9. Get Some Sugar Rush From The Toffee Factory
Kids and sugar are inseparable. But parents have to learn how to separate them. Even so on special occasions like this, you can let them enjoy some sugar. This place is a lovely place where children love. There are fantastic and delightful treats that everyone will love. There are also tasty vegan burgers for vegans. There is something for everyone.
Admission Fee: You only need some money to pay for what everyone will have.
10. Denmark Maze
When a kid hears of a maze, the first thing that comes to their minds is the games they play. The fun that they have when playing their games is the same fun they will have when walking through this place. The meanders made the place very interesting. The scenery is gorgeous, and the green trees are lovely. Keep your mind and all senses alert throughout the walk.
Admission Fee: Information about the entrance fee s available at the place or their website.
11. Valley Of The Giants Tree Tops Walk

Photo: wikimedia.org
As the name suggests, you will be walking when surrounded by treetops. The distance from the ground is high, and it gives you the chills. The experience is more than magical. It is thrilling and exciting. Go for a walk with young adults who can handle the height and the scare that comes with the walk.
Admission Fee: Admission fees apply to every individual.
12. Eat Lunch At Duckett's Mill Winery And Denmark Farmhouse Cheese
If you are looking for the perfect spot for lunch, this is the place. Their meals are sumptuous and appetizing. There is a wide range of cheese to enjoy, and everyone will delight themselves in the meals served in platters. The adults can enjoy a bottle of fine wine to wash down the lunch. They can also enjoy a chocolate cherry liqueur.
Admission Fee: Adults will enjoy the wine and kids can enjoy the cheese. It is a win-win situation.
13. The Lake House Winery Denmark
Wine is always enjoyable, but when you are drinking it at a lake house, the experience changes drastically. It seems like the wine tastes much better. This place is serene and spectacular. The environment is lovely, and the design is outstanding. Enjoy a bottle of wine here and make the best memories.
Tip: This place also serves meals and children can enjoy the place. But the adults stand to gain more because of the wine.
14. A Romantic Evening at Rickety Gate Winery
This place is romantic and excellent for a lovely evening with a loved one. The location is beautiful and magnificent. The staff is friendly and pleasant. This winery is one of the places that offer premium quality wines. The place is one of the best places to visit in Denmark.
Tip: The place admits children and adults. Even so, adults will enjoy more because of the wine.
15. How About a Drive at the Scottsdale Scenic Drive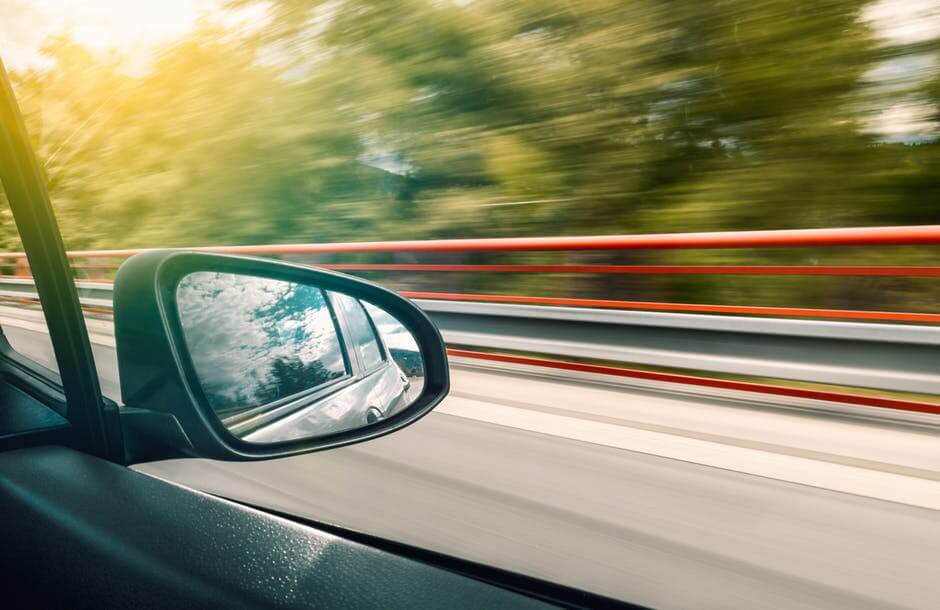 Photo: pexels.com
Going out for drives has a way of refreshing the mind. Embark on an afternoon drive at Scottsdale, and you will see the beauty that Denmark holds. There are a lot of picturesque places along the way. There are also numerous attractions along the way that everyone will enjoy. At some points, you can stop and enjoy a glass of wine before continuing the journey.
These are some of the best places to visit in Denmark. No one will forget Denmark after visiting these places and doing all the fun activities.