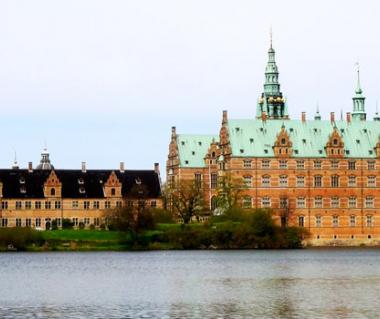 Denmark Trip Planner
Plan your customized trip plan for Denmark. Choose from Top Toursim cities and tourist attarctions of Denmark using trip planner.
Denmark Overview
Denmark is a charming town, located on the banks of the beautiful Denmark River. With its rugged coastline and towering forests, Denmark offers visitors unforgettable scenery, quality wineries and plenty of activities. The Valley of the Giants Tree Top Walk in the tingle forest near Denmark is a must. The picturesque and serene beauty of Denmark is a draw-card and inspiration for many artists who reside in the area. Browse through galleries of furniture, pottery, glass, sculptures, paintings and even jigsaws. These tours take in all the iconic sights – Greens Pool and Elephant Rocks in William Bay National Park, Wilson Inlet and the Denmark River, Ocean Beach and Wilson Head, and the Valley of the Giants Tree Top Walk.
How to enter:-
Air: - Denmark is served by two major and several minor airports who nearly all offer international connections. Most European airlines offers routes to Copenhagen and many also to Billund, but SAS Scandinavian Airlines remains the dominant carrier. Key players in the low-cost market include the national Cimber-Sterling or Norwegian, Easyjet, Transavia and finally Ryanair which has services only to provincial airports.
Rail: - There are five direct trains per day from Hamburg to Copenhagen, approximately every two hours; one of these trains extends to Berlin.
Climate and best time to visit:- The best time to go to Denmark is early summer, especially the month of June. The days are the longest, and with the warm weather, there are lots of outdoor things to do. June offers warm temperatures without spring's wet weather in Denmark. And all you'll need is a light jacket.
What to see and experience: - Denmark is made up of three main islands and many smaller ones, all connected by either bridges or ferries. Copenhagen sits on the island of Zealand, connected by bridge to the island of Funen with its charming city of Odense. Funen is linked by a short bridge to Denmark's biggest island, Jutland, housing the towns of Arhus, Aalborg and many others...The natural sweeping vistas and remote landscapes around Denmark make it a favourite getaway for those seeking a romantic interlude or a chance to appreciate nature.
Searching for something specific?