Best Time To Visit Egg Harbor City
Explore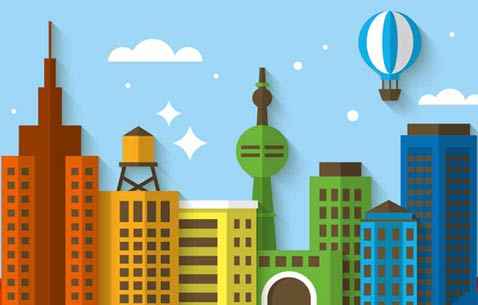 Best Time To Go To Egg Harbor City
Egg Harbor city experiences humid climate making the city favourable for visit throughout the year.
Summer (June - August): The temperature rises quite high in this season. However, the climate remains humid. Hence, be sure to carry few cool clothes to bear the days with 70 degree Fahrenheit. This is the peak season in Egg Harbor city for the tourists.
Fall (September- November): The temperature usually stays between 60s and 70 degree Fahrenheit. Pack a coat to warm yourself in this low temperature.
Winter (December - February): The temperature stays between 20 degree Fahrenheit to 30 degree Fahrenheit. However, such low temperature doesn't demoralize people to enjoy their Christmas. This can be considered an off season with an exception around Xmas and New Year's Eve.
Spring (March - May): With spring, the temperature slightly rises up. It stays between upper 40 degree Fahrenheit and upper 60 degree Fahrenheit. However, occasional rainfall does happen in this season
Among all these seasons, summer (June to August) is always considered as the best time to visit Egg Harbor city.
Best time to go to Egg Harbor City Attractions

: Everyday 10:00 AM - 8:00 PM
: Everyday 10:00 AM - 8:00 PM
: Everyday 10:00 AM - 8:00 PM
: Everyday 10:00 AM - 8:00 PM
: Everyday 10:00 AM - 8:00 PM
: Everyday 10:00 AM - 8:00 PM
: Everyday 10:00 AM - 8:00 PM
: Everyday 10:00 AM - 8:00 PM
: Everyday 10:00 AM - 8:00 PM
: Everyday 10:00 AM - 8:00 PM
: Everyday 10:00 AM - 8:00 PM
: Everyday 10:00 AM - 8:00 PM