Things to do in Eleuthera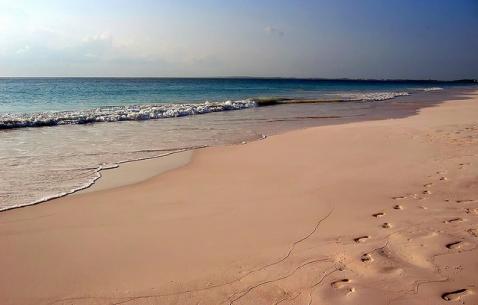 The Best Things To Do in Eleuthera
Known for its stunning beaches, Eleuthera inspires imagination and awe with its seascape. There are many adventurous things to do in Eleuthera that can make your trip a memorable one. One of the main things to do in Eleuthera is to try snorkeling, swimming and other activities related to watersports. Eleuthera is suffused with beautiful beaches such as: Princess Cays, Spanish Wells, Lighthouse Beach, Ten Bay Beach, French Leave Beach, The Ocean Hole, Queen's Bath, Oceanview Farm, Tarpum Bay and others. There are various caves that can give you an enriching understanding of geothermal formations. Preacher's Cave, Hatchet Bay Cave and Spider Cave. For those who wish to just relax can lounge on the beach and enjoy the sunbathing. This is the best place to test your skills with surfing lessons, learn how to scuba dive or experience the island by horseback. You can also take up guided island tours, to get introduced to the history, food and music of the Island of Eleuthera.
Explore the travel planning tool for your visit to Eleuthera and create a flawless plan in few simple steps!
19 Tourist Attractions in Eleuthera

Must see places in Eleuthera ranked on popularity. Here is the complete list of best attractions in Eleuthera and point of interests to visit.
Tourist Attractions Near Eleuthera
Find Your Eleuthera Attractions on Map
Types of Things To Do in Eleuthera
Find more attractions and places to visit in Eleuthera under these things to do categories.
What To Do in Eleuthera: Day-Wise Ideas
Find what not to miss in Eleuthera! Recommended Eleuthera itineraries and vacation ideas created by travelers across the world.