Best Time To Visit Ericeira
Explore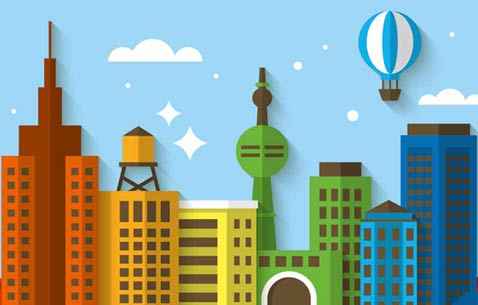 Best Time To Go To Ericeira
The fishing village of Ericeira in Portugal remains temperate throughout the year and is thus safe to travel to anytime. The summers can be dry and humid and the winter remains mild enough to roam around. Since it's a coastal town, summers remain bit harsh and winters remain pleasant enough to embark your trip.
Summers: July remains the hottest with temperatures ranging between 46 and 47 degrees Celsius. This is not a good time to visit Ericeira as it gets really hot and harsh to roam around. Temperatures begin to rise in May and come to a denouement in October.
Winters: January remains the coldest month with temperatures ranging between 4 to 4.8 degree Celsius. Expect cold spells but they are few and bearable. December is a good time to visit as the temperatures hover between 15 to 16 degree Celsius.
Thus, the time period that falls between October-March is the best time to visit Ericeira as the winter makes the destination more pleasant to admire its beauty.
Best time to go to Ericeira Attractions