Best Time To Visit Flin Flon
Explore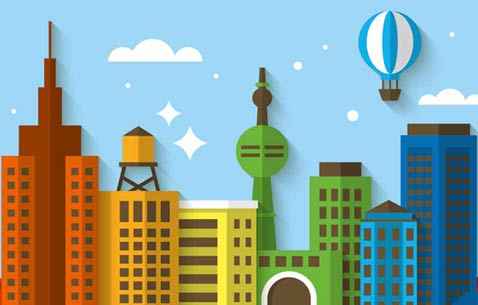 Best Time To Go To Flin Flon
Flin Flon in Canada has a humid continental kind of climate with the summers being warm and comfortable while the winters are cold and harsh.
Summer: Summers start in May and last till September. The weather is usually very comfortable and mild. Temperatures range around 15 degree Celsius and considerable rainfall is received in between.
Winter: October to April is the winter season and temperatures drop drastically during this period. The weather becomes very harsh sometimes and heavy snowfall is common.
Summers are easily the best time to visit Flin Flon because of the great weather and good visibility. Outdoor sightseeing can be easily achieved during this period. If you want to experience then consider a visit during the winter months.
Best time to go to Flin Flon Attractions

: Sunday 11:00 AM -
: Sunday 11:00 AM -
: Sunday 11:00 AM -
: Sunday 11:00 AM -
: Sunday 11:00 AM -
: Sunday 11:00 AM -
: Sunday 11:00 AM -
: Sunday 11:00 AM -
: Sunday 11:00 AM -
: Sunday 11:00 AM -
: Sunday 11:00 AM -
: Sunday 11:00 AM -