Best Time To Visit Frasers Hill
Explore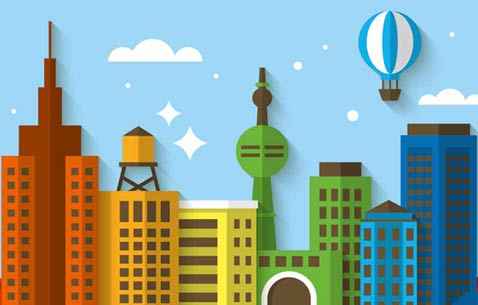 Best Time To Go To Frasers Hill
Though Fraser's Hill can be visited throughout the year, rainfall and mist follows you here almost all the time. As it is located in the mountains, moisture and cool forms the nature of the place. The weather is highly unpredictable around here.
The day time temperature ranges between 22 degree Celsius to 29 degree Celsius. While the night time temperature ranges between 16 degree Celsius to 20 degree Celsius.
April to September is the best time to visit Fraser's Hill, as it is the off season and experiences minimal rainfall. Thus, the surrounding are clear and accessible.
Best time to go to frasers hill Attractions