Best Time To Visit Gardone Riviera
Explore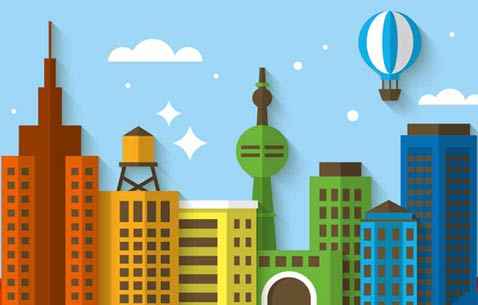 Best Time To Go To Gardone Riviera
Summer: The summer months lie between May to September.
Winter: The winter months lie between December to February.
Spring: The months of March and April see the temperatures rising around here.
The place receives maximum rainfall in the months of September, October, November, December and January.
The best time to visit Gardone Riviera would be in the months of March and April.
Best time to go to Gardone Riviera Attractions

: Everyday 9:00 AM - 7:00 PM
: Everyday 9:00 AM - 7:00 PM
: Everyday 9:00 AM - 7:00 PM
: Everyday 9:00 AM - 7:00 PM
: Everyday 9:00 AM - 7:00 PM
: Everyday 9:00 AM - 7:00 PM
: Everyday 9:00 AM - 7:00 PM
: Everyday 9:00 AM - 7:00 PM
: Everyday 9:00 AM - 7:00 PM
: Everyday 9:00 AM - 7:00 PM
: Everyday 9:00 AM - 7:00 PM
: Everyday 9:00 AM - 7:00 PM

: Everyday 8:30 AM - 8:00 PM
: Everyday 8:30 AM - 8:00 PM
: Everyday 8:30 AM - 8:00 PM
: Everyday 8:30 AM - 8:00 PM
: Everyday 8:30 AM - 8:00 PM
: Everyday 8:30 AM - 8:00 PM
: Everyday 8:30 AM - 8:00 PM
: Everyday 8:30 AM - 8:00 PM
: Everyday 8:30 AM - 8:00 PM
: Everyday 8:30 AM - 8:00 PM
: Everyday 8:30 AM - 8:00 PM
: Everyday 8:30 AM - 8:00 PM