Best Time To Visit Hadong-gun
Explore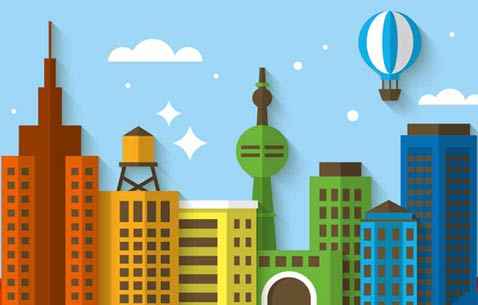 Best Time To Go To Hadong-gun
Known for its heavenly and healthy green tea, Hadong-gun is one place you should add to your South Korea travel itinerary.
Spring: By late March, the region starts witnessing the magic of spring. The best season to visit Hadong-gun, spring lasts till May and brings with it many opportunities to explore the lyrical landscapes of the county.
Summer: June onwards, the weather starts to get hot and humid. Facing a few rainy days, summers last till September. It is not one of the best time to visit Hadong-gun, especially if you are visiting for the first time as you will be spending most of your time indoors trying to avoid the rain!
Autumn: Transitory months, October and November are when the leaves turn an orange hue. This is also a good season to visit Hadong-gun.
Winter: December announces the arrival of winter in Hadong-gun. Lasting till February, winter is generally dry and cold.
The best time to visit Hadong-gun is from February to mid May.
Best time to go to Hadong-gun Attractions