Best Time To Visit Haripurdhar
Explore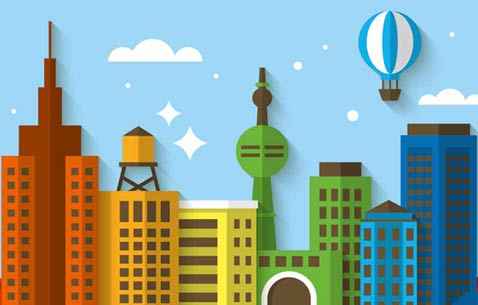 Best Time To Go To Haripurdhar
Haripurdhar has a subtropical climate, with moderately warm summers and mostly cool winters. The temperature averages from 2 degree Celsius to 29 Celsius over the course of a year.
Summer (April to July): In summer tourists flock form April to July to escape the heat of the plains. It is a very crowded and peak season in Haripurdhar. The average temperature remains around 25 degree Celsius.
Winter (December to February): If you like winter activities then the months of December to February are also a good months to visit this place. The average temperature is around 15 degree Celsius and the nights are much cooler.
Autumn (September to November): This time of the year the temperature ranges from 6 to 27 degrees Celsius and the tourists can explore the region with favourable weather conditions.
So, the best time to visit Haripurdhar is between the months of April to July and September to November.
Best time to go to Haripurdhar Attractions