Diamond Head Luau Tours
Trending Tours near Diamond Head Luau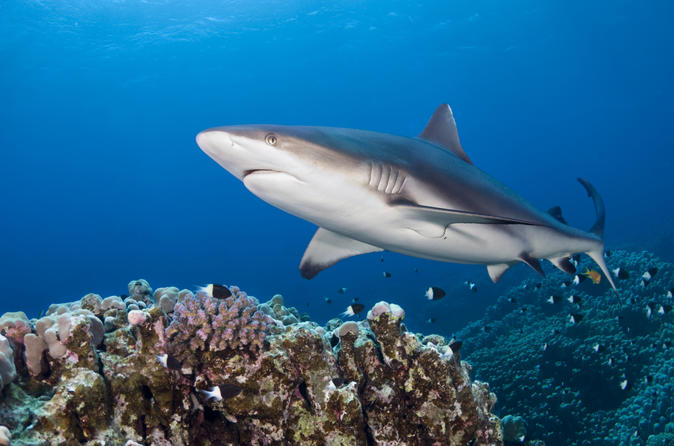 Book Now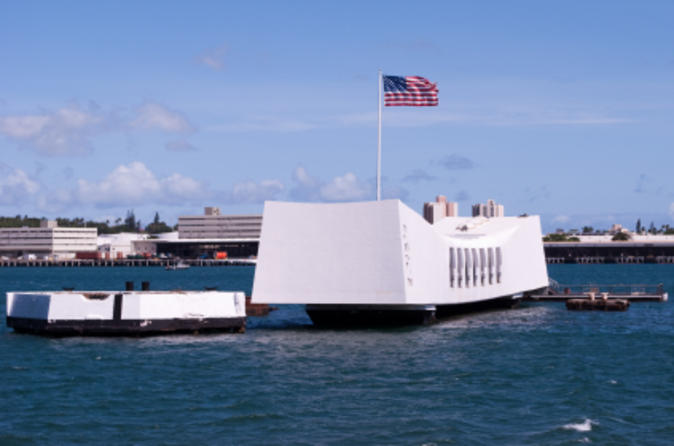 Book Now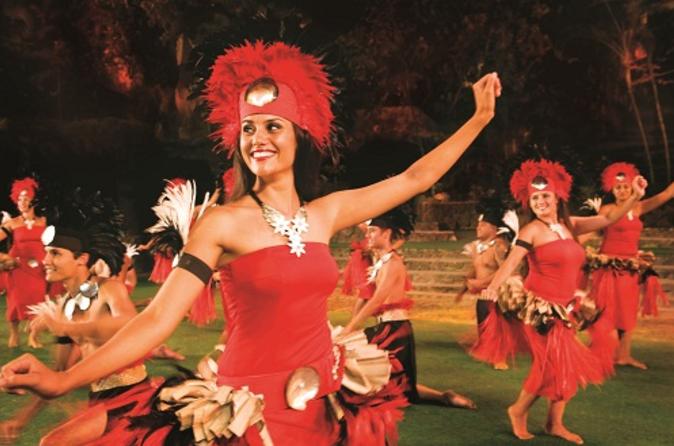 Book Now
Book Now
Book Now
Book Now
Show More
About Diamond Head Luau, Honolulu
Address: 2777 Kalakaua Ave, Honolulu, HI 96815, USA
Timings: 05:15 pm - 07:45 pm Details
Try TripHobo Trip Planner
Book Diamond head luau Tickets And Tours
Share your experience - Rate Diamond Head Luau, Honolulu
I'm not sure why this event had such great reviews... Let's start from the beginning... I attended with my husband and 2 year old daughter. We purchased the VIP package. Upon arrival, we were supposed to be greeted with leis and Mai Tais. We were told they ran out of leis. OK... how do you not have enough leis? We did received our Mai tais. We found our seats which were pretty good as promised. We then decided to explore the activities that are basically stations where there is a small pad laid on the ground (that you are not allowed to step on). We figured our daughter would enjoy having a bracelet made...again they were out of flowers to show her how to make a bracelet. So we visited the instruments. After a brief demonstration, the kids were required to return the instruments. My daughter, mind you she is 2!, dropped the instrument back to the ground. One of the entertainers told her, "Hey, don't throw that! That's not your toy!". Like really dude? She's 2! Even if she DID throw it, it wouldn't hurt. We returned back to the table for the show. We ordered drinks. I ordered a passion orange juice only to be told they ran out of passion orange juice. Ok... what about that pineapple drink that I saw another patron with? "Sorry, we are out of those too". WHAT DO YOU HAVE?!?!? AND WHY ARE YOU NOT PREPARED TO SERVE US? We were told they overbooked the show which was the reason they were "running out" of everything. HOW UNPROFESSIONAL! We were served our food which was ok at best. I guess it did give us a general idea of traditional island food... There was "kahula pork" but no sign of the pig roasting. The show itself was pretty entertaining and the dancers were good. The best part was being able to explore the aquarium after the show. All-in-all I would never do this again and would not recommend! It would be great if we could get a refund but I doubt that will happen. I heard Germaine's Luau is better, maybe try that one?

Read more

We were really worried about the event when we realized that it was going to rain all day. On our way to the location, we stopped and bought very dorky looking rain capes just in case we would be subjected to the bad weather. We were greeted super friendly at the aquarium, signed in and awaited admission. Once doors opened, we got to take our picture with polynesian performers, walk through the aquarium and then head to our seats/table, which were placed under a big tent to keep us dry and able to enjoy the night without worrying about runny make up or wet food 😉 We had the best seats in the house! Right at the front and in the middle of the stage, best views! We were served food and drinks at the table, our special requests were accommodated without hesitation and service was super nice! The food was OUTSTANDING! We've dined at other places in Waikiki and were quite disappointed, not so tonight. It was delicious! The show was so entertaining, informative, funny (we seriously laughed several times) and overall super enjoyable. Would have loved to see a little more fire action, but that is personal preference. We certainly recommend this experience highly!

Read more

If i could give this a 0 i would have. We bought tickets from an agency in town. The pamphlet gives times and various information. We got to diamond head only to find there was no luau! And unfortunately we are on our last night of vacation. They need to communicate with the people selling the tickets and update their pamphlet..talk about an unprofessional way to do business!

Great fun, it's smaller than we expected so it doesn't fell like mass-produced tourist fodder. There are locals here too, so that's also a good sign

This was a nice Luau. Quite pricey but they work hard to make sure you have a good time. Very welcoming and the show is short, but entertaining. The food wasn't spectacular but quite filling anyways.
Read all reviews