How to Reach Houston, Texas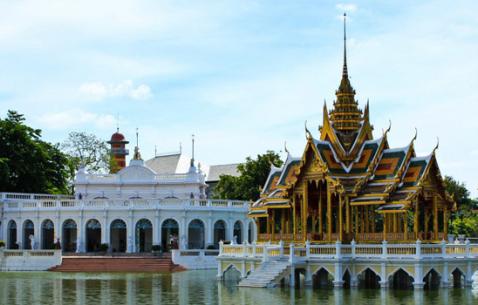 The Easiest Way to Reach Houston
How to get in and get around Houston
The roads and highways in Houston are fairly easy to get around. It can be unpleasant at time, especially if there is construction, which seems to be often. The other thing that can make the city unpleasant is traffic. You will not be able to hail a taxi when standing on the side of the street, but they are located are various points in the city. If your destination is not too far, a bicycle will be able to get you there.
Explore the route planner online for your visit to Houston and create a flawless plan in few simple steps!
Modes of Transportation in Houston
Know about the preferred mode of transport, average time spent and average distance traveled for commute in Houston. The most preferred mode of transport in Houston is Car.
Average distance: 32.62 km Average time: 42.49 min
Driving 42.38 min Walking 0.21 min Overall average time for 32.99 kms 42.59 min

Bike 5 min Other 4 min Walking 2 min Overall average time for 15 kms 11 min
Bus 36.75 min Waiting 3.75 min Other 3.75 min Walking 3.75 min Train 0.5 min Overall average time for 30.38 kms 48.5 min
* Some of the data on this page is powered by Numbeo