Iksan-si Tourism
Explore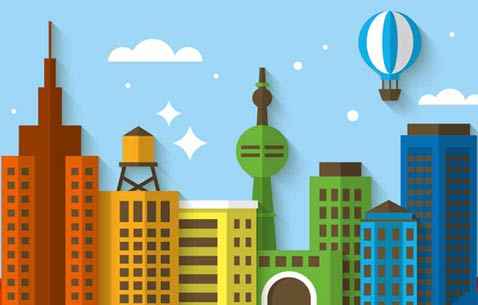 Accommodations with

See All
Visit Iksan-si - Best of Iksan-si
Iksan (Korean: 익산) is a city and major railway junction in North Jeolla Province, (commonly transliterated as Jeollabuk-do or Chollabuk-do) South Korea. The city center and railway junction was formerly called "Iri" (Hangul: 이리시; hanja: 裡里市; RR: Iri-si), but merged with Iksan County (Iksan-gun) in 1995. The railway junction is located at the point where Jeolla, Janghang Line and Gunsan Lines meet the Honam Line and is served by frequent train service to/from Seoul, Daejeon, Gwangju, Mokpo, Jeonju, Suncheon, and Yeosu. Jeonbuk National University Iksan campus (before, it was Iksan National College), the Won Buddhism Graduate School, Wonkwang Health Science College, and Wonkwang University are all located in Iksan. This city is called "The City of Jewelry." The Iksan Jewelry Museum opened in May 2002 next to a Dinosaur museum. In late November 2006, Korean authorities quarantined a farm in Iksan and began culling poultry and livestock within a 3-kilometer radius to contain an outbreak of the H5N1 bird flu virus. Local tradition includes the story of Seodong and Seonhwa, which was broadcast in 2005~2006 as "Sedongyo" and is also dramatized in the 'Paradise in Autumn Festival.' Festivals with various themes are held in Iksan, all reflecting local history and culture. These include: * 10,000,000 Chrysanthemum Festival (held in October/November) * Iksan Jewelry Expo * Seodong Festival * Stone Culture Festival
Wikipedia
Planning a vacation to Iksan-si in South Korea? This vacation planner will provide you with all the essential information you need. A gripping city on its own right, Boryeong-si also deserves a visit. Boryeong-si is bestowed with interesting set of attractions for every type of traveller. Most online packages to this city are of 1-2 days.
Iksan-si is an affair to remember, follow this apt itinerary of the place and return home with a bunch of memories.
Explore the best travel planner for your visit to Iksan-si and create a flawless plan in few simple steps!
More about Iksan-si