Fener Tours
Trending Tours near Fener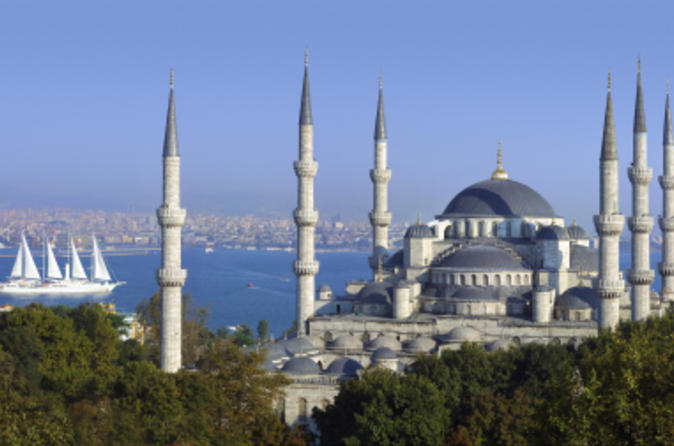 Book Now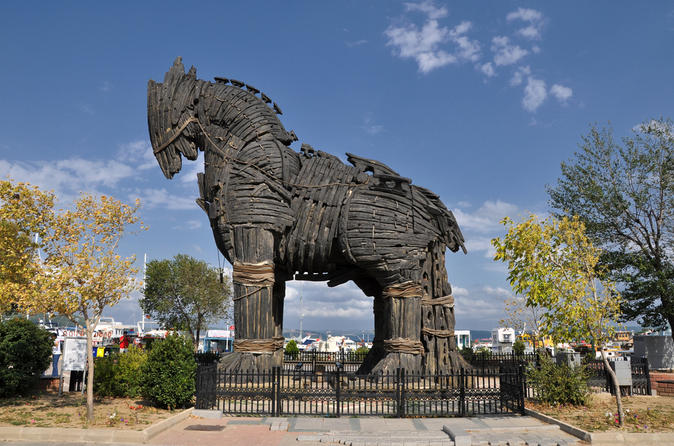 Book Now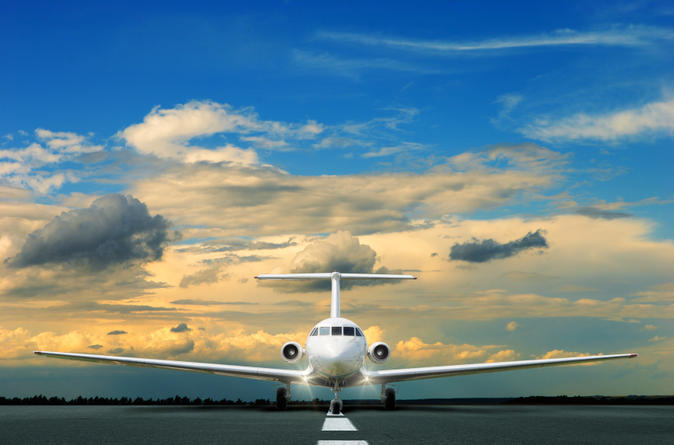 Book Now
Show More
Book Now
Book Now
Book Now
Show More
About Fener, Istanbul
Fener is a neighborhood midway up the Golden Horn within the district of Fatih in Istanbul, Turkey. The streets in the area are full of historic wooden mansions, churches, and synagogues dating from the Byzantine and Ottoman eras. The wooden mansions between the main axis and the shore were often used for importing wood from Pontus or the Black Sea area. Their picturesque facades were largely destroyed due to street widening requirements in the 1930s and later.The area's name is a Turkish transliteration of the original Greek φανάριον (a lighting lantern, a streetlight, a lightpost with a light lantern - from φανός: a lighting lantern; syn. πυρσός: light-torch, φάρος: beacon, lighthouse) (Classical: phanárion, modern: fanári, "lantern"). It was so called for a column topped with a lantern which stood there in the Byzantine period - used as a public light or marine and/or other purpose locator/beacon. After the Fall of Constantinople in 1453, the Fener district became home to many of the Greeks in the city. The Patriarchate of Constantinople moved to the area as well and is still located there. As a result, "Phanar(i)" (the traditional spelling) is often used as shorthand for the Ecumenical Patriarchate, just as "Vatican" is used for the Holy See of the Roman Catholic Church. During the Ottoman period, the Greek inhabitants of Fener were called "Phanariotes" and were important assistants to the Sultan in various capacities and offices. Wealthy Phanariotes were appointed as governors over provinces in Turkish Europe and Greece, and as hospodars of Wallachia and Moldavia between 1711 and 1821. The Phanar contains the patriarchal cathedral of St. George. Its main entrance is never opened since the hanging in 1821 of the patriarch there at the time of Greek independence. An important Bulgarian church lies between the patriarchate and the shore of the Golden Horn. There are a number of other barely used Greek Orthodox churches. In 1941, a great fire destroyed the Patriarchal Palace in Fener; a new palace was erected in 1989 by P. Aggelopoulos.
Wikipedia
Overview of Fener
Check out detailed information of Fener which resides in the Istanbul. Missed by most of the visitors, Fener is unique in its own way.
Abounding of places like Sultan Ahmed Mosque, Topkapi Palace, Hagia Sophia, Miniaturk and Grand Bazaar, city name has great things to do that are totally worth your time.
Most of the Istanbul tours skip a visit to this place, but you can create your customized plan if you wish to visit Fener.
More about Istanbul
Use Istanbul trip planner to visit Fener and many others to your visit.
Add comfortable hotels to your plan, choose from the recommended hotels in Istanbul like Erboy Hotel - Sirkeci Group, Hotel Residence, Elan Hotel and Hotel Villa Zurich.
There are plenty of ready-to-book Istanbul vacation packages available that will cover the major attractions, accommodation concerns including the prime one like how to reach Istanbul.
Book Fener Tickets And Tours
Share your experience - Rate Fener, Istanbul