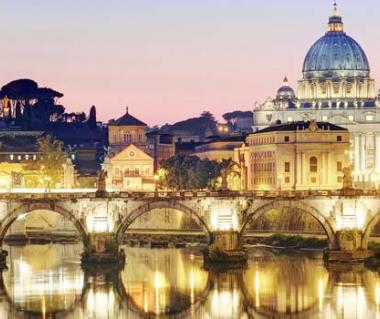 I am looking for an itinerary for Italy for 15 days. Includes Rome and possibly Venice and Florence. Possibly coast and/or tuscany.

Answer

Report Abuse

Hey, you can check different Italy itineraries and trip plans and then finalize your own after checking where other tourists are preferring to travel.

Report Abuse

how to search itinerary with multiple cities

Answer

Report Abuse
Searching for something specific?