Things to do in Kaliningrad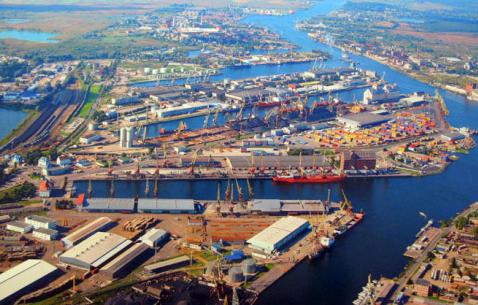 The Best Things To Do in Kaliningrad
A Russian seaport city located between Poland and Lithuania, Kaliningrad is one of the underrated gems in the country. There are some exciting things to do in Kaliningrad and hence is every traveller's paradise. If you're planning to visit Kaliningrad, then make sure you've gone through this list of some incredible things to do, here.
If you have an inclination towards art and artefacts, then visiting Kaliningrad Amber Museum is a must. Other prominent museums in Kaliningrad are Friedland Gates Museum and World Ocean Museum. In addition, the other major attractions also include Kaliningradsky Zoopark, Fishing Village, Immanuel Kant's Grave and Botanical Garden.
Explore the travel planning tool for your visit to Kaliningrad and create a flawless plan in few simple steps!
34 Tourist Attractions in Kaliningrad

Must see places in Kaliningrad ranked on popularity. Here is the complete list of best attractions in Kaliningrad and point of interests to visit.
Find Your Kaliningrad Attractions on Map
Types of Things To Do in Kaliningrad
Find more attractions and places to visit in Kaliningrad under these things to do categories.
What To Do in Kaliningrad: Day-Wise Ideas
Find what not to miss in Kaliningrad! Recommended Kaliningrad itineraries and vacation ideas created by travelers across the world.