How to Reach Kirkenes, Norway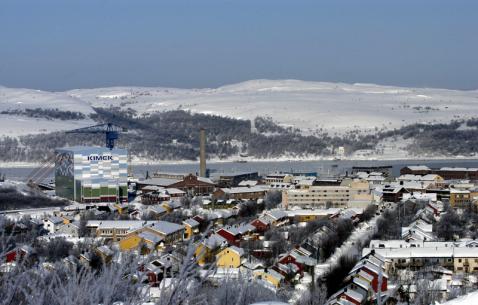 The Easiest Way to Reach Kirkenes
GET IN
By Road: Long distance busses connect to most of Norway. Getting in Norway by car is also a quick and good option.
By Sea: Kirkenes has an unmatchable sea voyage and is the northern turnaround port. It covers almost the entire the Norwegian coast in about 5 days.
By Air: The Hoybuktmoen airport is just 15 kilometers outside the town.
GET AROUND
By Bus: Kirkenes has local buses as well as long distance busses.The thon hotel Kirkenes and Sollia Gjestegaard provide with airport shuttle service.
Explore the route planner online for your visit to Kirkenes and create a flawless plan in few simple steps!