Visit Konark - Best of Konark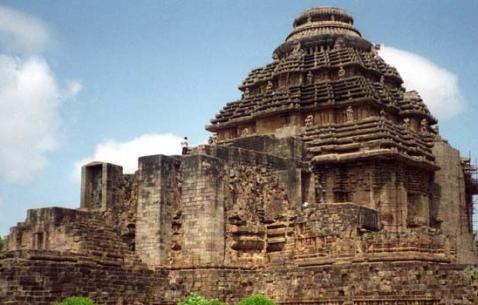 Konark is a small town in Orissa located in the district of Puri. Its main claim to fame is the magnificent Sun Temple which though in ruins is still a spectacular sight to behold. Also called The Black Pagoda, this 13th century marvel is a World Heritage Site and draws many visitors to this sleepy town. This small town which has deep forests and the dazzling sands along the Bay of Bengal surrounding it, finds its name in history books and travel brochures because of the unique architecture and carvings on the Sun Temple as also the neighboring towns which have religious and archaeological significance.
Are you looking for a Konark travel itinerary? Create an itinerary within minutes, on your own!