Best Time To Visit Kufstein
Explore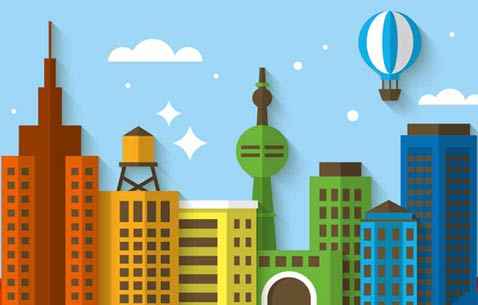 Best Time To Go To Kufstein
Summer: The summer season here lies between May to September. The temperature ranges between 12 degree Celsius to 22 degree Celsius.
Winter: The months of December to February mark the winter months here. The temperature ranges between minus 3 degree Celsius to 4 degree Celsius during this time here.
Autumn: October and November mark the autumn months here. The temperatures gradually tend to fall during this time here.
Spring: The months of March to April mark the spring season here. The temperatures begin to gradually rise here now and the weather becomes increasingly pleasant.
The best time to visit Kufstein is in the months between February to May the weather is quite pleasant during this time, with temperatures not touching either of the extremes.
Best time to go to Kufstein Attractions

: Everyday 9:00 AM - 5:00 PM
: Everyday 9:00 AM - 5:00 PM
: Everyday 9:00 AM - 5:00 PM
: Everyday 9:00 AM - 5:00 PM
: Everyday 9:00 AM - 5:00 PM
: Everyday 9:00 AM - 5:00 PM
: Everyday 9:00 AM - 5:00 PM
: Everyday 9:00 AM - 5:00 PM
: Everyday 9:00 AM - 5:00 PM
: Everyday 9:00 AM - 5:00 PM
: Everyday 9:00 AM - 5:00 PM
: Everyday 9:00 AM - 5:00 PM