Best Time To Visit Leongatha South
Explore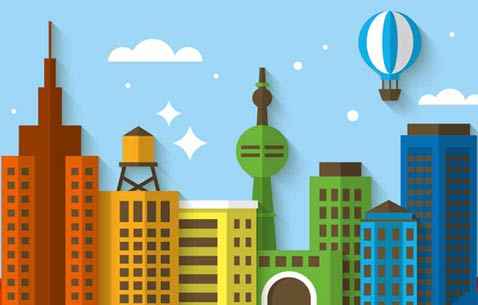 Best Time To Go To Leongatha South
If you are planning to visit Leongatha South, then one important thing you have to keep in mind is the time when you'll be visiting the place. Make sure that you land up in Leongatha South at a perfect time so that weather doesn't spoil all your plans. With so much to explore, Leongatha South also has a fair share of seasonal activities.
The climate is warm in Leongatha South. The place also receives a good amount of rainfall throughout the year. The average annual temperature is about 13.4°C and the average annual rainfall is about 992 mm.
The best time to visit Leongatha South is in September when the famous Daffodil Festival is in its full swing and the daffodils bloom during this period.
Best time to go to Leongatha South Attractions